What's Booming in Richmond: Books, Frenemies, and Wine Battles
| October 16th, 2019
The best local events to peel you off your couch
---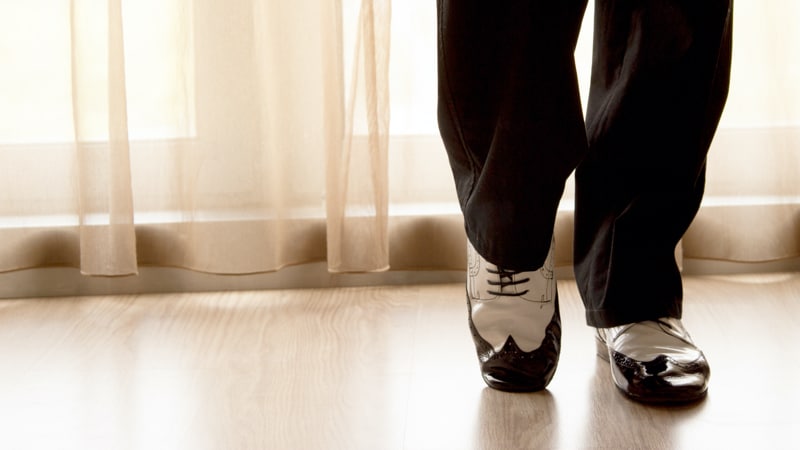 Two of Virginia's most influential leaders go head-to-head on important issues regarding the future of our nation. So what if it was a 19th-century debate? Founding Frenemies: An Evening with Hamilton and Jefferson, Friday, Oct. 18 from 6-8 p.m. at the Virginia Museum of History and Culture.
Grab those jazz shoes (or hey, just watch!) – Jammin' on the James is approaching, to bring Richmond a weekend filled with lively music and even livelier dancers. Friday, Oct. 18 through Sunday, Oct. 20. See site for locations.
Book nerds, your time to shine has arrived. Head over to the RVA Booklovers' Fest for author meet 'n' greets, crafty vendors, live readings, a "poet-tree," and … well, books. Saturday, Oct. 19 from 10 a.m.-4 p.m. at Jefferson Park.
Sit back, relax, and infuse your bones with a healthy dose of classical. Richmond Symphony Metro Collection 1, Oct. 20, 3 p.m. at Randolph-Macon College.
It's Virginia Wine Month, and what better way to celebrate than with a battle? Watch the fight at Sedona Taphouse's 2019 Wine Wars, where five local wineries (Williamsburg Winery, Rappahannock Cellars, Rockbridge Vineyards, Lovingston Winery, and White Hall Vineyards) offer up tastings of their finest in an effort to earn your vote ­– and six months on Sedona's wine list. Tuesday, Oct. 22 from 6-9 p.m. at Sedona Taphouse in Glen Allen.