What's Booming in Richmond: Chills, Thrills, and Daffodils
March 26th, 2019
The best events to peel you off your couch
---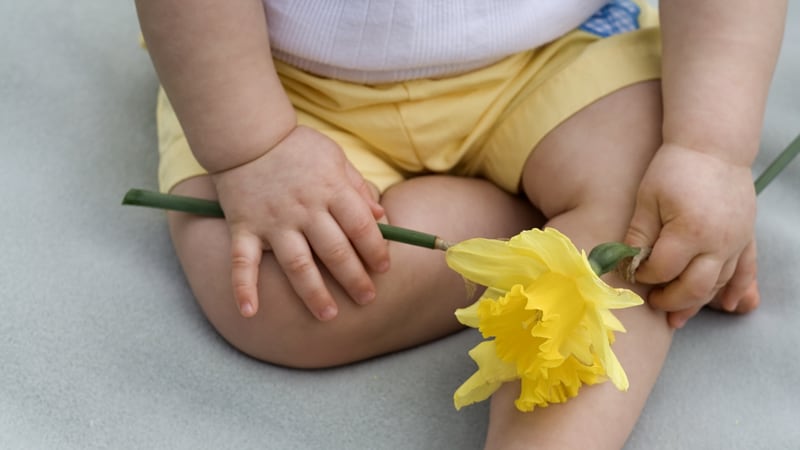 Honey is great drizzled on toast or seeped in with hot tea … but let's all agree that it's at its finest form in mead. That's what Black Heath thinks anyway, and don't they deserve a little commemoration? Black Heath Meadery 4th Anniversary, March 29-31 at Black Heath Meadery.
Celebrate the birthday of your favorite horse you never met (no, not Mr. Ed, although I'm sure he would love a birthday party too). The Secretariat Birthday Celebration has everything you can expect from a horse birthday party: tours, tributes, and birthday cake (for humans). Saturday, March 30 from 10 a.m.-7 p.m. at Meadow Event Park.
Lewis Ginter's Virginia Daffodil Society Show provides green thumbs the opportunity to get tips from expert daffodil growers. Or just to admire the arguably best yellow flower there is. Saturday, March 30 from 2-5 p.m. and Sunday, March 31 from 10 a.m.-3:45 p.m. at Lewis Ginter Botanical Garden.
Maybe you believe in ghosts, or maybe you just believe in the fun of storytelling – either way, the tales of this Paranormal Investigation is guaranteed to do that goose bump thing to your skin. Saturday, March 30 at 7 p.m. at Scotchtown and Hanover Tavern.
She's local but legendary all at the same time: Susan Greenbaum is bringing her melodic guitar and illustrious voice to Ashland for An Evening with Susan Greenbaum and Horsehead. You're welcome. Saturday, March 30 at 7:30 p.m. at the Ashland Theatre.