What's Booming in Richmond: Cider, Fireworks, Hamilton, and Greek Food
| November 11th, 2019
The best local events to peel you off your couch
---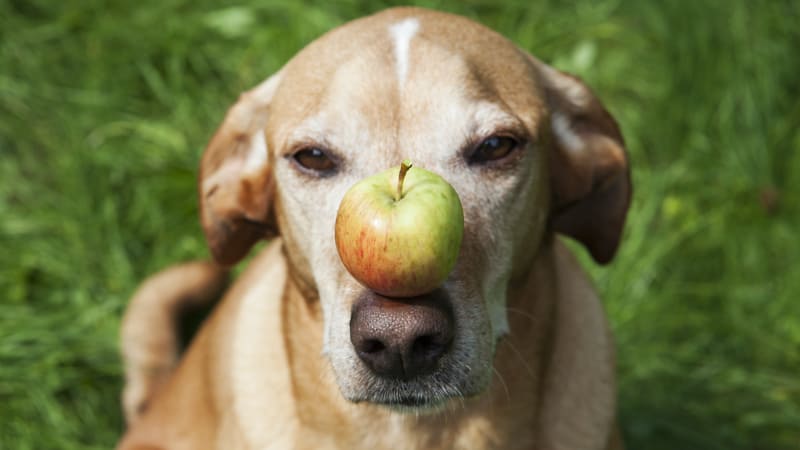 It's so unfair that Richmond's renowned Greek festival only comes once a year … so to help tide you over until next year, get your baklava fix at the Richmond Greek Mini-Fest. Thursday, Nov. 14 through Saturday, Nov. 16 at Saints Constantine and Helen Greek Orthodox Cathedral.
If an apple a day keeps the doctor away, this is shaping up to be a very healthy week. Cider Week Virginia, Friday, Nov. 15 through Sunday, Nov. 24. See site for events and locations.
Say "cheese"! And eat some, and take some home. Celebrate Truckle Cheesemonger's grand opening this weekend, Friday, Nov. 15 through Sunday, Nov. 24 at their new location in Scott's Addition.
Embrace the music, merriment, and memories of the revered Patsy Cline with Hanover Tavern's Always … Patsy Cline: songs, stories, and … probably tears. Nov. 15 through Jan. 5 at Hanover Tavern.
Have you heard about how this Broadway show Hamilton is coming to Richmond? Well, of course you have. And both VMHC and the Flying Squirrels are giving them a proper Richmond welcome with Hamilton Arrives: Fireworks Spectacular at the Diamond, an evening of fireworks, historical re-enactors, and the one and only Chris Jackson (a former Hamilton star himself). Saturday, Nov. 16 from 5-7:30 p.m. at The Diamond.
Beer with a side of history, or history with a side of beer? We know, we can't decide either since the Richmond Beeristoric Tour offers ample amounts of both. Hop on a bus and get a tour of all of RVA's beer-significant historic spots – with snacks and sips along the way. Sunday, Nov. 17 from noon-6 p.m.