What's Booming in Richmond: Dogs, Honky Tonk, and Quidditch
July 10th, 2019
The best events to peel you off your couch
---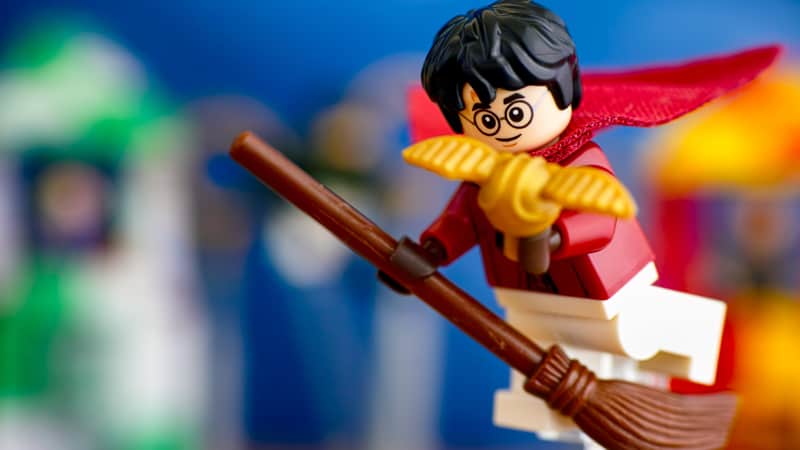 Grab your omnioculars, muggles: that golden snitch isn't going to catch itself. International Quidditch Association's Pan-American Games, Saturday, July 13-Sunday, July 14 at Glover Park.
Brown's Island is about to get spicy, Richmond. Get in on the action at the RVA Reggae Jerk Fest, a day full of roots reggae, live dancing, rum, and all that flavorful Caribbean cuisine. Saturday, July 13 from noon-9 p.m. at Brown's Island.
Looking for a unique experience this weekend? Make it a Honky Tonk Experience, why don't you? Saturday, July 13 at 7 p.m. at Henrico Theatre.
Bark & Brew Fest: that's right, it's a dog-friendly beer festival, y'all. Bring your multi-pawed furry friend to enjoy the festivities, in support of the dog advocacy group, Salem's Light. It's a heartwarming, tail-wagging win-win. Sunday, July 14 from noon-4 p.m. at Canon & Draw Brewing Company.
Get a little Poe in your weekend with a dose of Sunday Reading: The Masque of the Red Death. Sunday, July 14 at 12:30 p.m. at the Poe Museum.