What's Booming in Richmond: Don't Forget to Remember
May 23rd, 2019
The best events to peel you off your couch
---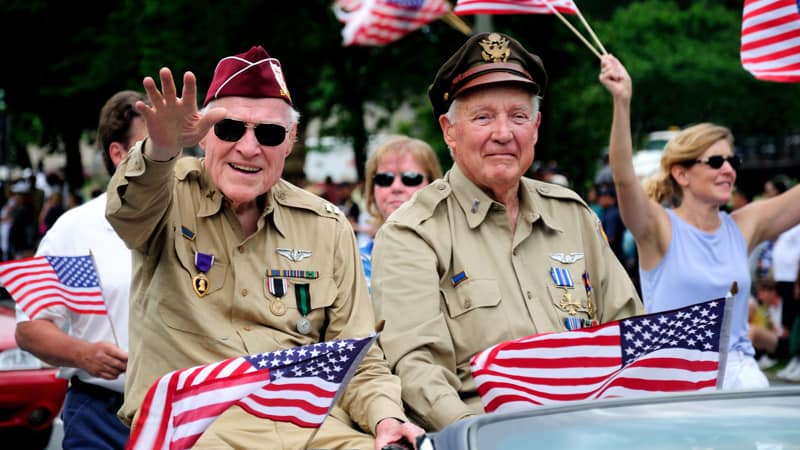 Your favorite weird brewery is settling into another home – and they'd just love it if you swung by. Strangeways Grand Opening in Scott's Addition, Saturday, May 25 from 11 a.m.-midnight.
It's almost summertime, y'all, and Chesterfield is letting loose. Support the mania at Chesterfield Live! Music Festival, a full day of food, brews, entertainment, music (from '80s cover bands to the Richmond Symphony), and getting down with Chesterfield. Saturday, May 25 from 2:30-9 p.m. at the Chesterfield County Fairgrounds.
In 1991, Pamplin Historical Park was merely a great idea just getting started. 25 years later, this historic preservation is alive and thriving, and they want to celebrate. Tours, games, demonstrations, and looking back at the good ol' days. It's the Pamplin Historical Park 25th Anniversary Weekend, of course. Sunday, May 26 through Monday, May 27 at Pamplin Historical Park.
Hey folks: Memorial Day is on Monday, May 27. If that makes you think of grilled hot dogs and pools opening, you are correct. If that also makes you think of fallen soldiers who fought for our freedom, you are also correct. And there are oh-so-many ways to commemorate the holiday this year …
The Commonwealth of Virginia's 63rd Annual Memorial Day Celebration, 10 a.m.-noon at the Virginia War Memorial
Memorial Day Commemoration, 10 a.m.-4 p.m. at the Virginia Museum of History and Culture
Memorial Day Program at Fort Harrison National Cemetery, noon-1 p.m. at Richmond National Battlefield Park
Memorial Day Ceremony, 10 a.m. at the Virginia Veterans Cemetery at Amelia
Memorial Day Free Admission for Military Personnel and First Responders, 9 a.m.-5 p.m. at Lewis Ginter Botanical Garden
SPONSORED
Did someone say "dental implants"? Hear all about 'em at the Virginia Family Dentistry Dental Implant Seminar. Learn the basics – from the experts themselves – then stick around for a Q&A. And don't forget to grab your coupon for a complimentary implant consultation with free panorex X-rays. Thursday, May 23 from 6-7:30 p.m. at Virginia Family Dentistry Tri-Cities.