What's Booming in Richmond: Edgar Allan Poe, Captain Kirk, and a Moon Market
July 26th, 2018
The best events to peel you off your couch
---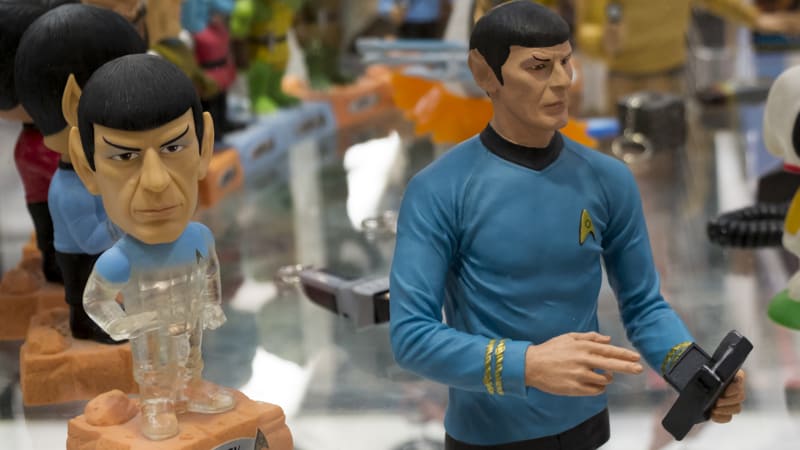 Your favorite sci-fi captain, Mr. James T. Kirk, is coming back to the planet. Following the screening of Star Trek II: The Wrath of Kahn, William Shatner will emerge from the screen and tell behind-the-scenes anecdotes and tales from his life on the Enterprise. Thursday, July 26 at 7:30 p.m. at Altria Theater.
Richmond's favorite 209-year-old celebrity, Edgar Allan Poe, is hosting a party at his house and wants to invite all of his closest friends. Poe Museum Unhappy Hour, Thursday, July 26 from 6-9 p.m. at the Poe Museum.
Speaking of local celebrities, Richmond-based country artist Woody Woodworth is comin' home. Friday, July 27 at 8 p.m. at Capital Ale House Downtown.
If you're one of those wonderful people who enjoys supporting wonderful local businesses and their creative endeavors, you just might enjoy the wonderful Very Tasty Moon Market. Local coffees, local honeys, local jewelry, local soaps, local support. Saturday, July 28 from 1 till 7 p.m. at Champion Brewing RVA.
The HeArt & Soul Brewfest is bringing the best of Richmond's talents to one place. Art, music, entertainment, merch, food, yoga, and of course – craft beer. Saturday, July 28 from 1 till 9 p.m. at Hardywood Park Craft Brewery Richmond.