What's Booming in Richmond: Family Reunions, Show Tunes, and KITTENS!
| August 14th, 2019
The best events to peel you off your couch
---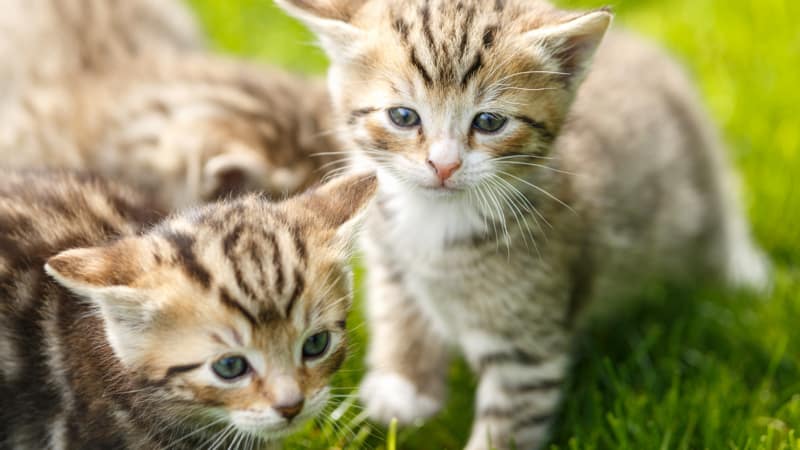 Drink a cider or two. Adopt a kitten … or two. Happy Meower, Thursday, Aug. 15 from 6-8 p.m. at Blue Bee Cider.
Get Buzz'n and Weav'n at Pamplin Park's celebration of the honeybee! Honor the hard work these little guys do with some demos from the Huguenot Beekeepers Association, then toast to 'em with a glass of Haley's Honey Mead. Oh, and there will be activities from the Clothos Handspinners Guild for the weavin' part. Saturday, Aug. 17 and Sunday, Aug. 18, 9 a.m.-5 p.m both days at Pamplin Historical Park.
The crooning tunes of Mel Tillis's daughter are coming to Hopewell. Twice! Pam Tillis, Saturday, Aug. 17 at the Beacon Theatre. Doors at 1:15 p.m. and 6:45 p.m.
Elegba Folklore Society is hosting their annual family reunion, and YOU are invited. Celebrate African American folklife with world music and dance, site demonstrations, the heritage market, and a belly full of soul food. All of your favorite family members will be there. Down Home Family Reunion, Saturday, Aug. 17 from 4-11 p.m. at Abner Clay Park.
If there's one thing Ashland knows how to do, it's Party. Like a Red Lobster. Saturday, Aug. 17 from 6:30-11 p.m. at The Depot.
That local icon Scott Wichmann is up to his usual tricks and charm, with a one-man evening featuring tunes by Mel Torme, Tony Bennett, and the Rat Pack. It's Mister Showtime, alright. Saturday, Aug. 17 at 8 p.m. at the Tin Pan.