What's Booming in Richmond: Beer Experts, Cupcakes, and Mom
May 7th, 2019
The best events to peel you off your couch
---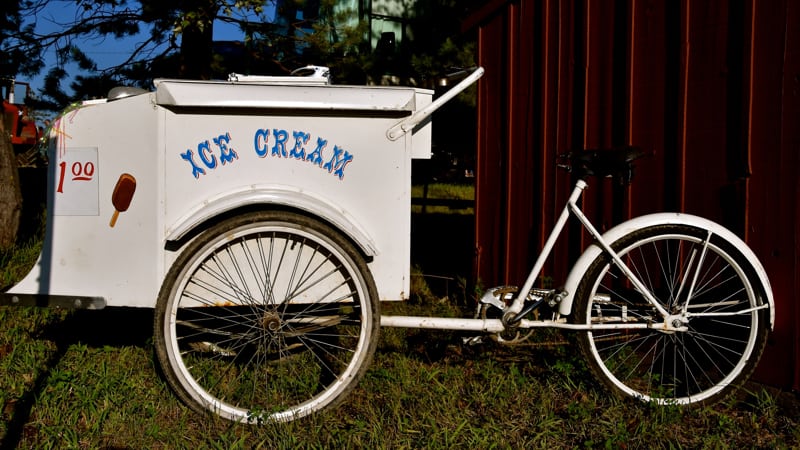 Sunny skies, live bands, and the Richmond Symphony? Yes please. Hanover Sounds Festival, Saturday, May 11 from 4-8 p.m. at Hanover High School.
Learn from the best! Craft Beer and Food Pairing with Adam Dulye, Brewers Association executive chef, features fine food, fine beer, and the finer points of pairing. Presented by Lickinghole Creek Craft Brewery and Community Impact RVA to benefit Rise Against Hunger Richmond. Saturday, May 11, 1 p.m. or 3:15 p.m. or 5:45 p.m. at Lickinghole Creek Craft Brewery Shockoe Bottom tasting room.  
Your sweet tooth will be oh so glad to hear that it's Bike Month, y'all. Hop on your favorite two wheels and hit up Sweet Ride RVA: Dessert Tour. Pump your pedals and please your palate with creamy gelato, gourmet popsicles, and luscious cupcakes. Monday, May 13 from 6-9 p.m. Meet at the VMFA.
Hey, did someone say "Mother's Day"? Celebrate that woman right this weekend.
Pinkies up for … Mother's Day Tea at Pamplin Historical Park, complete with treats, teas, and histories. Saturday, May 11 from 2-3:30 p.m.
Peonies up for … Mother's Day Peony Picnic at Tuckahoe Plantation, complete with plantation tours, gelato, and – yes – peonies. Sunday, May 12 from noon-4 p.m.
Expectations up for … Mother's Day Museum District House and Garden Tour at the Virginia Museum of History and Culture, complete with historic homes, gardens, and wow factor. Sunday, May 12 from 1-6 p.m.
Curiosity up for … Notable Women of Hollywood Cemetery walking tour of incredible women interred at Richmond's historic cemetery, led by a Master Valentine Tour Guide. Sunday, May 12 from 2-4 p.m.
Bottoms up (we're talking mimosas) for … Mother's Day Brunch at Swift Creek Mill Theatre, complete with bacon, eggs, waffles, and a free meal for Mom (when she's got three or more in her posse). Sunday, May 12 from 10:30 a.m.-2:30 p.m.
SPONSORED
Wanna know a thing or two about dental implants? You're in luck. The dentists at Virginia Family Dentistry are here to help with another episode of Dental Implant Seminars: info session, Q&A's, and refreshments. And did we mention the coupon for a free panorex X-ray? Tuesday, May 14 from 6-7:30 p.m. at Virginia Family Dentistry Huguenot.