What's Booming in Richmond: French Food, Green Thumbs, and Seniors
April 24th, 2019
The best events to peel you off your couch
---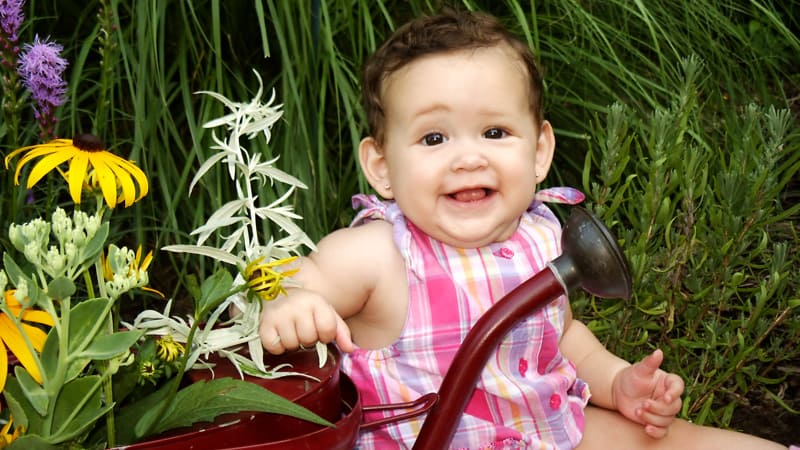 It's a festival dedicated to cheese, wine, and eclairs. Honestly, do we even need to say more? RVA French Food Festival, Friday, April 26-Saturday, April 27 at Little Sisters of the Poor.
Attention plant lovers: Maymont wants to make your summer gardening as diverse as possible. How? With Herbs Galore & More, of course: dozens of farm, nursery, and garden booths, all in one place. It's like Christmas for your green thumb. Saturday, April 27, 8 a.m.-4 p.m. at Maymont.
Earth Day may be over, but Earth Day Cleanup is on its way. After all, shouldn't every day be Earth Day? Saturday, April 27 at 9 a.m. Locations vary.
Awaken to an enlightening new exhibit at the Virginia Museum of Fine Arts: "Awaken: A Tibetan Buddhist Journey Toward Enlightenment." Opens April 27 at the VMFA and runs through Aug. 18.
Put a face to the history of World War II through The Greatest Generation Speaks: The Voices of WWII, a panel of WWII veterans sharing their courageous harrowing tales. Saturday April 27 from 11 a.m.-1 p.m. at the Virginia War Memorial.
Chesterfield Triad – you know, the go-to people for seniors in the community – is turning 20 … and folks, they're ready to celebrate. Grab your party hat (literal or figurative) and head over to Triad Senior Day 20th Anniversary, a community event featuring food, entertainment, and over 60 exhibitors focused on senior needs for yourself or a loved one. Wednesday, May 1 from 8:30 a.m.-noon at Victory Tabernacle Church.