What's Booming in Richmond: Fruitcake, Hollywood Cemetery, and Mary Poppins
December 20th, 2018
The best events to peel you off your couch
---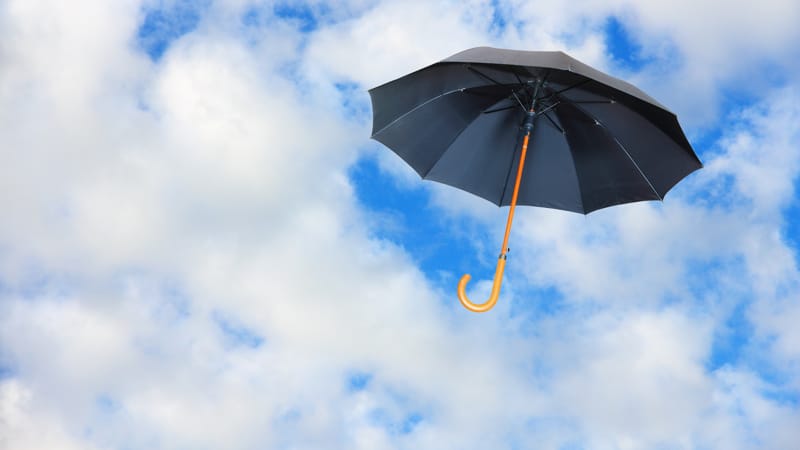 Eleven-time Grammy Award nominee Charlie Wilson is coming to Richmond, and he's bringing those soulful vocals, those R&B melodies, and that knee-weakening smile with him. Friday, Dec. 21, 8 p.m. at Altria Theater.
Light Up Libby Hill wants to take Richmond's most photographed viewpoint, and cover it in a whole bunch of lights. Saturday, Dec. 22, 3 p.m. at Libby Hill.
Historical and festive? Take a Tour of Hollywood Cemetery in its Christmas finest this year. Be sure to say hey to James Monroe and John Tyler while you're there, too. Sunday, Dec. 23 from 3-4 p.m. Meet at the corner of Westvale Ave. and Confederate Ave
That holiday dessert that we all love to hate is now: a science experiment. The Science Museum wants to see (and show you) what happens to fruitcake when you drop it, burn it, and insta-freeze it … Hey, you're not going to eat it anyway. Fruitcake Science, Wednesday, Dec. 26 through Sunday, Dec. 30 at the Science Museum of Virginia.
The Ashland Theatre is making a comeback, and they're celebrating with their favorite nanny. See Mary Poppins Returns on Ashland's silver screen, with an exclusive Tea Party Screening at 1 p.m. and Champagne Toast Screening at 6:30 p.m. Can't make it for the premiere? No worries. The film will be around through Jan. 13. Wednesday, Dec. 26 at Ashland Theatre.