What's Booming in Richmond: Grapes, Chili, and Elton John
October 2nd, 2019
The best local events to peel you off your couch
---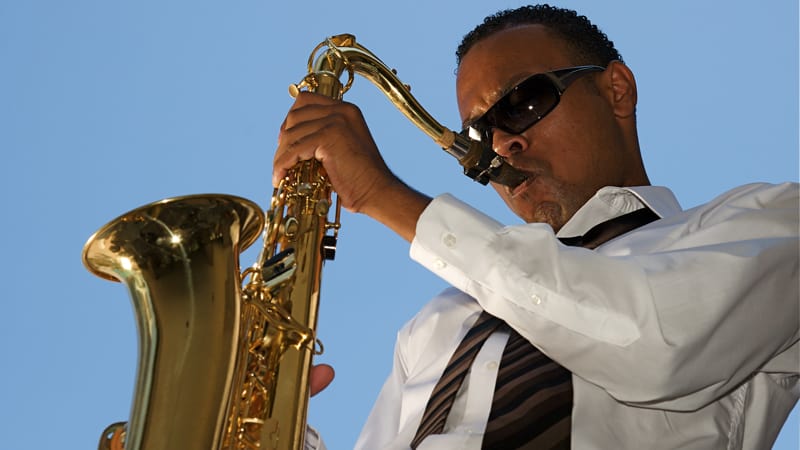 Nothing says "fall" more than dozens of restaurants all competing for your vote on your favorite chili … right? VisArts Chili Throwdown, Friday, Oct. 4 from 5:30-8:30 p.m. at the Visual Arts Center of Richmond.
In the market for an evening of strings, twangs, and boot-scootin' fun? Boy, have we got an evening for you. An Evening of Bluegrass with Josh Grigsby and County Line, Friday, Oct. 4 at 7 p.m. at the Cultural Arts Center at Glen Allen.
Powhatan's Festival of the Grape: Can YOU think of a better fruit to center a festival around? Unlimited wine tastings from local Virginia vines, plus beers, ciders, spirits – oh yeah, and food – for a day commemorating the greatest fruit to ever grace your cup. Saturday, Oct. 5 from 11 a.m.-6 p.m. at Historic Courthouse Village in Powhatan.
Richmond Symphony loves us, which is why they're bringing us the classic tunes of Elton John – via the charming, upbeat personality of Michael Cavanaugh. Richmond Symphony: The Music of Elton John Featuring Michael Cavanaugh. Saturday, Oct. 5 at 8 p.m. at Dominion Energy Center.
Celebrate Richmond's vibrant neighborhood – you know, the one that was once considered the "Harlem of the South" – at the 2nd Street Festival, with lively soulful music, historic walking tours, and comfort food that'll warm your heart on its way down to your belly. Saturday, Oct. 5 through Sunday, Oct. 6 on N. 2nd Street in Jackson Ward.
SPONSORED
Got dental implants on the brain? Virginia Family Dentistry would just looove to help. Join their Dental Implant Seminar, featuring a presentation followed by Q&A. And did we mention "refreshments"? Tuesday, Oct. 8 from 6-7:30 p.m. at Virginia Family Dentistry – Huguenot.