What's Booming in Richmond: Green Skies and Rainbow Flags
| September 25th, 2019
The best local events to peel you off your couch
---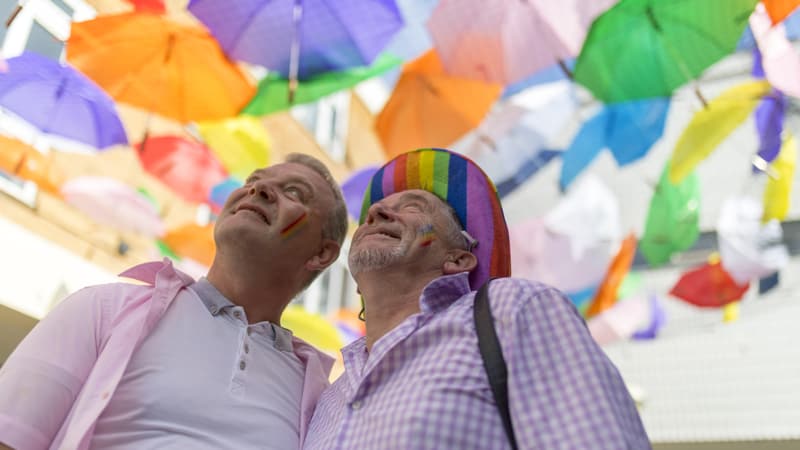 That lush Maymont grass is turning blue for the evening. And it's simply the perfect way to close out the summer. Greensky Bluegrass, Friday, Sept. 27 at 7 p.m. at Maymont.
An entire weekend full of strings, pianos, and timeless classical music? Oh, Richmond, the Paley Music Festival is about to get you all cultured up. Friday, Sept. 27 through Sunday, Sept. 29 at St. Luke Evangelical Lutheran Church.
Canoers, kayakers, stand-up paddleboarders: do you have what it takes to Paddle or Battle? Grab your boat-of-choice and hit the Appomattox River to float along with your fellow paddlers … competitively – or not. We're all friends here. Saturday, Sept. 28 at the Hopewell Marina. Check-in starts at 7:45 a.m.
Richmond's gettin' colorful this weekend, y'all. Head to PrideFest this year to celebrate love, celebrate community, and celebrate every person under the sun – or, we mean, rainbow. Saturday, Sept. 28 from noon-8 p.m. on Brown's Island.
Get all up-close-and-personal with your food at the annual Real Local RVA Farm Tour. Tour two local farms (Woodside and Harlow Ridge) to learn about how their food is produced, then wrap up your day for an after party at Oakdale: featuring plenty of real local food and real local beer, plus speaker Joel Salatin of Polyface Farms. Saturday, Sept. 28 from 3-9:30 p.m.
SPONSORED
Got dental Q's? Great news: Virginia Family Dentistry has got dental A's. Get answers to all of your burning tooth-related inquiries at the Q&A and Dinner with the Dentists. Thursday, Oct. 3 from 6-7:30 p.m. at Virginia Family Dentistry Brandermill.