What's Booming in Richmond: Groovy Man, the VW's Are Alive
August 7th, 2019
The best events to peel you off your couch
---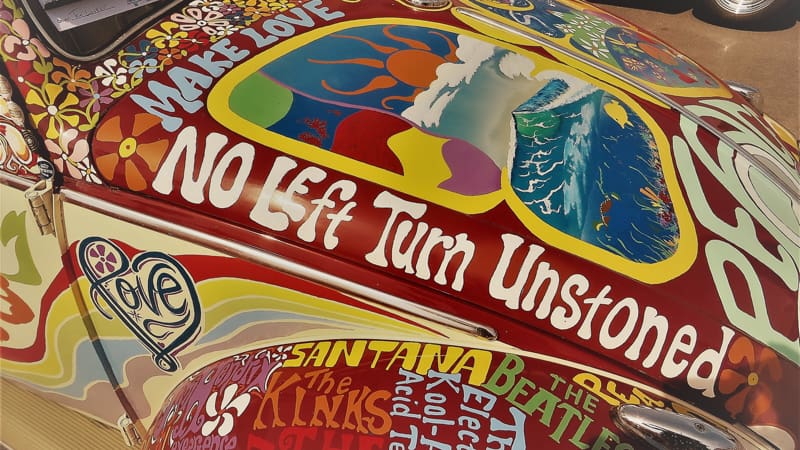 Barbecue, beer, fly fishing, Segways, reptiles, bikes: you won't believe what's been right in your own backyard this whole time. But the RIMBY (Right in My Back Yard) Festival will show you. Saturday, Aug. 10 from noon-5 p.m. at Libbie Mill Midtown.
Sometimes the beverage selection in Scott's Addition can be a little overwhelming … but not when they're all in one place. Sip on beers, meads, ciders, and whiskies at Scott's Addition Beverage District Presents: The Big Release. Saturday, noon-10 p.m. See page for beverage locations.
Travel back to a time when vans could fit all of your friends and everything was just a liiiittle bit groovier. Check out Volkswagen Bugs from the era of flower power at Bugstock: VWs Alive! Complete with VW models of all vintages and styles, plus food trucks and a heavy serving of nostalgia. Sunday, Aug. 11 from noon-4 p.m. at Dorey Park.
It's going to be one of those "What's better than the real thing? A tribute to the real thing" kind of music weekends, folks. We've got…
Into the Mystic: A Tribute to Van Morrison, Friday, Aug. 9 at the Tin Pan.
Then there's Skydog: A Tribute to the Allman Brothers, Saturday, Aug. 10 at 7:30 p.m. at Ashland Theatre.
But if you're more of a Queen fan – and you know how to get a set of sold-out tickets – head to The Ultimate Queen Celebration Featuring Marc Martel, Saturday, Aug. 10 at Beacon Theatre. Doors at 6:30 p.m.