What's Booming in Richmond: Hearts, BBQ, and Jazz
| August 21st, 2019
The best local events to peel you off your couch
---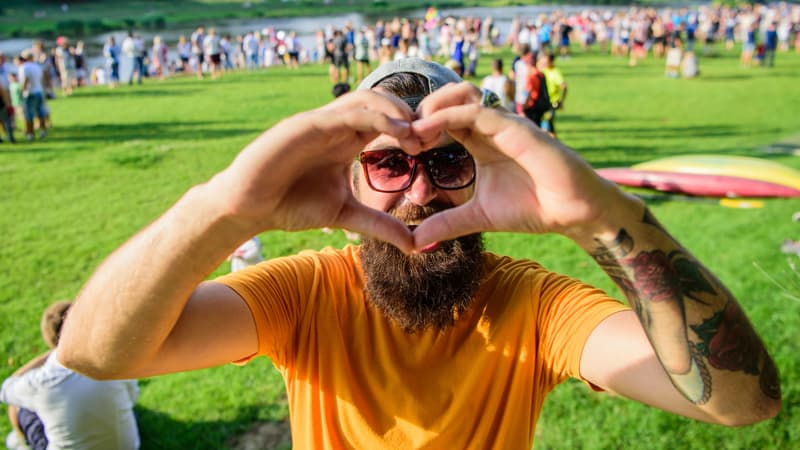 Most festivals are created to make your belly happy. This one is focusing on your heart. Healthy cooking demos, guided meditation, vinyasa yoga, laughter yoga, and one very happy self. Why, it's the Heart Festival, of course. Saturday, Aug. 24 from 10 a.m.-4 p.m. at the Heartfulness Center.
Still got that summer barbecue craving? Let these local vendors help you. The annual Circle the Wagons BBQ Competition presents dishes of that smoky deliciousness from six different local barbecue restaurants, with a panel of judges to choose the best (plus a "People's Choice Award"). AND, proceeds benefit Circles Ashland … because the only thing better than a barbecue cook-off is a barbecue cook-off for charity. Saturday, Aug. 24 from noon-7 p.m. in the Green Top Hunt Fish parking lot.
Get those dancing shoes on, folks. It's time for the Latin Jazz and Salsa Festival. Saturday, Aug. 24 from 1-8 p.m. at Dogwood Dell.
Ron Moody and the Centaurs: they're one of Richmond's favorite longtime bands, and this weekend they're doing their southern soul thing in Midlothian. Saturday, Aug. 24 from 5-8:30 p.m. at Mid-lothian Mines Park.
How well do YOU know wine? Well, there's only one way to find out. What's Your VI.Q.? lets you blind taste 12 different wines, and guess the grapes, region, vintage, and price of each one. At the end, find out your Vintelligence Quotient. Hey, even if you don't know much … there are no losers when there's wine involved. Sunday, Aug. 25 at 2:30 p.m. at Perch.