What's Booming in Richmond: Heroes, Armenian Food, and a 10th Birthday Party
September 5th, 2019
The best local events to peel you off your couch
---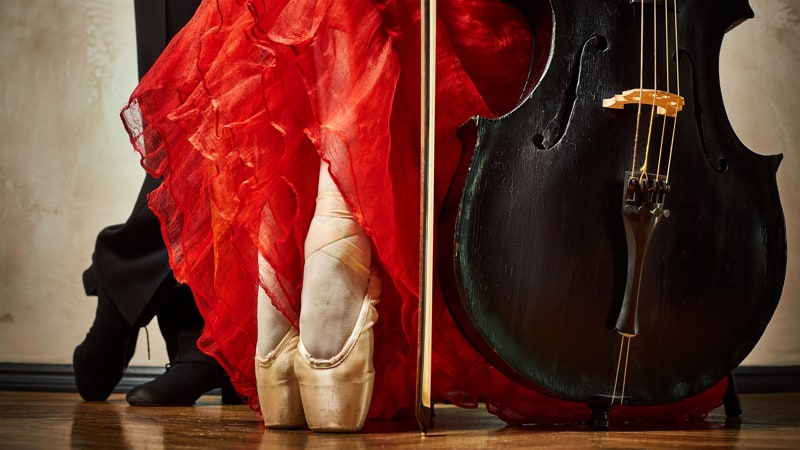 The Virginia War Memorial has done so much for our community and for our veterans – give back to 'em, why don't you? Especially when there's cocktails involved. Sips on the Skyline features heavy hors d'oeuvres, spirit tastings, music, veteran tributes, and that warm fuzzy feeling of making a difference. And get an exclusive hardhat tour of the new construction project in the building! Oh, and did we mention that view?! Friday, Sept. 6 from 7-10 p.m. at the Virginia War Memorial.
Dominion Energy Center is turning 10 this year, and they've invited all of their closest friends to help them celebrate: Richmond Symphony, Virginia Opera, Latin Ballet of Virginia, Elegba Folklore Society, Virginia Rep and other RPAA members … to name a few. The best part? You're invited, too. Dominion Energy Center 10th Anniversary Celebration, Friday, Sept. 6 at 7:30 p.m. at – where else? ­– Dominion Energy Center.
Make some space in that belly of yours: you've got an Armenian Food Festival to attend. Friday, Sept. 6 through Sunday, Sept. 8 at St. James Armenian Church.
The bad news? ITA's Food Truck was recently totaled in a terrible accident. The good news? A bunch of other food trucks have banded together to help raise money for ITA's … and they're bringing their finest dishes with them. Eating for ITA's, Sunday, Sept. 8 from noon-6 p.m. at Hardywood Richmond.
Lace up your running shoes, folks: let's honor our fallen vets, first responders, civilians, and military heroes at the 9/11 Heroes Run. Blood, sweat, and tears encouraged. Sunday, Sept. 8 in Manchester. Opening ceremony begins at 1:30 p.m.