What's Booming in Richmond: Jazz, M*A*S*H, and the Women of Hollywood
August 8th, 2018
The best events to peel you off your couch
---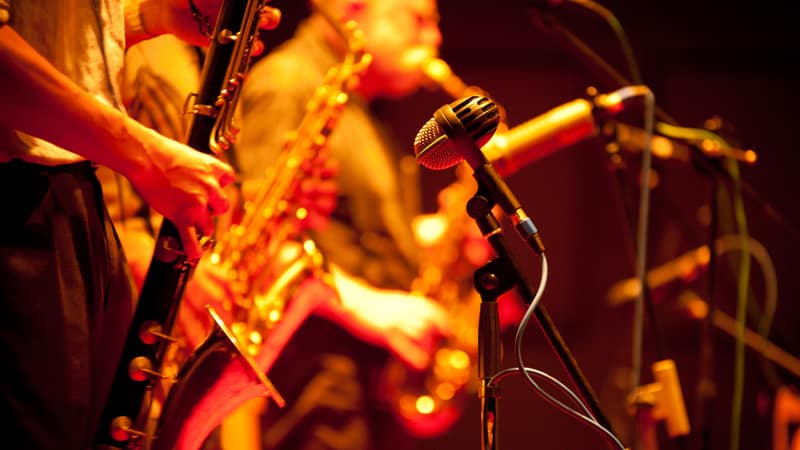 Richmond, we're all about to get just a little bit smoother, hipper, funkier, and livelier: the Richmond Jazz Festival has arrived. Thursday, Aug. 9 through Sunday, Aug. 12 at Maymont.
What exactly does Filipino music, Filipino food, Filipino dancing, and Filipino fun entail? We can't spoil that kind of surprise. You'll have to find out for yourself. 13th Annual Filipino Festival, Friday, Aug. 10 and Saturday, Aug. 11 at Our Lady of Lourdes Catholic Church.
Hollywood Cemetery is bursting with memories and monuments of powerful women, and they're no longer willing to sit in the shadows of their male counterparts. Jump on the Women of Hollywood Cemetery Walking Tour and see what these ladies have (had) to offer. Saturday, Aug. 11 from 2-4 p.m.
M*A*S*H fans, have we got a weird surprise for you. A group of local actors are putting their American comedy-drama energy towards M*A*S*H, staged readings of three episodes from the second season. And! It benefits The Mighty Pen Project, an organization which assists veterans in the catharsis of telling their stories! Monday, Aug. 13 through Tuesday, Aug. 28 at Richmond Triangle Players.
American jazz and swing, with a big exciting twist! It's Big Bad Voodoo Daddy of course. Monday, Aug. 13 at 8 p.m. at the Tin Pan.