What's Booming in Richmond: Jazz, Oysters, Thanksgiving, and Good Causes
| October 30th, 2019
The best local events to peel you off your couch
---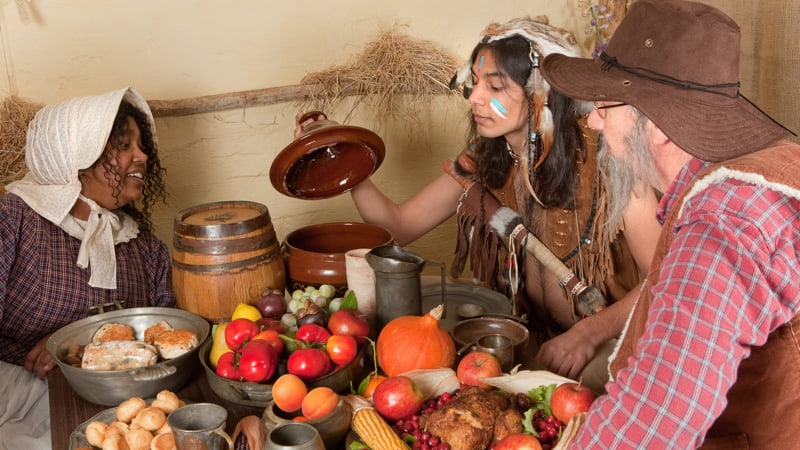 A dynamic, African-descent jazz vocalist who'll bring goosebumps to your skin and inspiration to your soul. Jazzmeia Horn, Friday, Nov. 1 at 7:30 p.m. at U of R's Camp Concert Hall.
Do you miss Nutzy? Join him for the Ballpark Warming Party and Brewery Dash! First part (at 11 a.m.): bring a coat to donate to the Puritan Cleaners Coats for Kids drive. The second part (at 2 p.m.): "dash" to Hardywood from the ballpark (or jog, or walk, or stroll) for their annual Gingerbread Stout release. Do a good deed … get beer. Saturday, Nov. 2 from 11 a.m.-5 p.m. at The Diamond.
A handful of Richmond's greatest restaurants are dishing out their finest soups in an effort to win your love, affection, and … vote. Souper Bowl VI participants include ZZQ, Galley, Joe's Inn, Stella's, Perch, and many more. They bring their game face, you bring your appetite. Saturday, Nov. 2 from 12:30-4:30 p.m. at Max's Positive Vibe Café.
Oysters, Barbecue … Battersea! AKA Oysters, Barbecue, Beer, Wine, Live Music, British Car Show, History … Battersea! Saturday, Nov. 2 from 1-4 p.m. at Historic Battersea.
Sorry, Massachusetts – there's actually evidence that Virginia was in fact the location of the first Thanksgiving. Re-create that momentous day at the Virginia Thanksgiving Festival, with re-enactments, colonial entertainment, and of course, loads of hearty food. And best of all, this Thanksgiving dinner doesn't have an angry uncle ranting about politics. Sunday, Nov. 3 from 11 a.m.-4 p.m. at Berkeley Plantation.