What's Booming in Richmond: Jazz, Peaches, and a Much-Needed Brain Freeze
August 2nd, 2018
The best events to peel you off your couch
---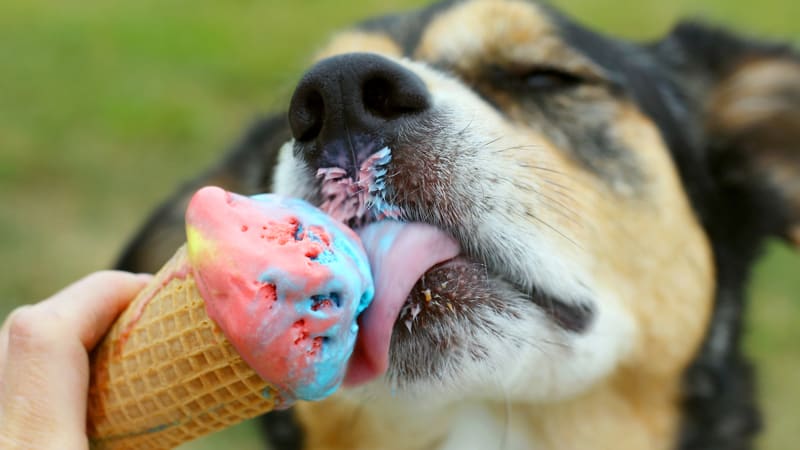 When the Robbin Thompson band came to The National in 2016 to tell stories about the late singer and play his songs for Richmond ears to hear (you know the hits – "Sweet Virginia Breeze," "A Real Fine Day"), it was recorded for future Robbin Thompson fans everywhere to enjoy. And now that recording is being released! Grab the CD for yourself at RobbinThompson.com or at Plan 9 or BK Music stores. Release available Friday, Aug. 3.
Buy them, eat them, put them in a pie, put them on a sundae, put them in your wine – we are of course talking about peaches. Westmoreland Berry Farm is once again honoring summer's favorite fruit with their annual Peach Festival. Is it as delicious as it sounds? Find out for yourself. Saturday, Aug. 4 from 10 a.m. to 5 p.m. at Westmoreland Berry Farm in Colonial Beach.
It's time to cool off that brain – and belly – of yours. Chill out at Blue Bee Cider's Summer Brain Freeze, complete with all of the best local frozen treat selections: popsicles from King of Pops, gelato from Gelati Celesti, ice cream sandwiches from Nightingale, and scoops from Scoop RVA. Saturday, Aug. 4 from noon to 6 p.m. at Blue Bee Cider.
Lively jazz, local food, and cool vibes all around. What could possibly make the St. Elizabeth Jazz & Food Festival better? Oh, a wine and beer garden, of course. Saturday, Aug. 4 from noon to 7:30 p.m. at St. Elizabeth Catholic Church.
A veteran, dog lover, and heartstring-puller: author and Sergeant Craig Grossi is coming to the Virginia War Memorial to talk about his book Craig & Fred: A Marine, a Stray Dog, and How They Rescued Each Other. Bring tissues. Tuesday, Aug. 7 from 6:30-8:30 p.m.