What's Booming in Richmond: Jewish Food, Gypsy Jazz, and a 210-Year-Old Birthday Boy
January 17th, 2019
---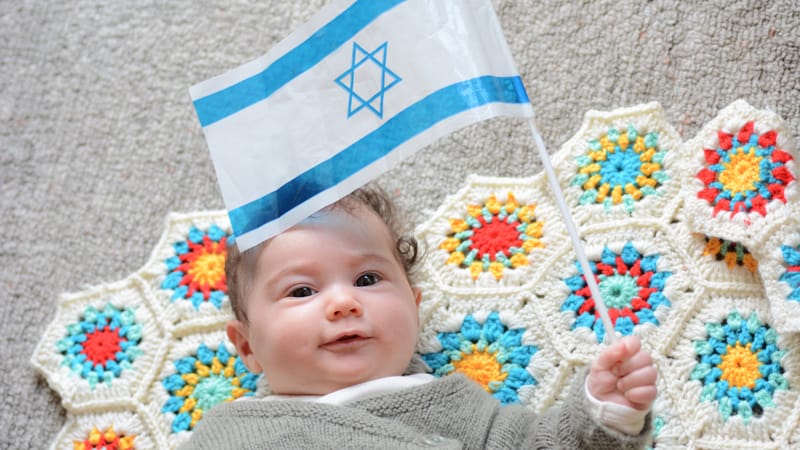 Get your fill of "Joy to the World," "Shambala," and "Mama Told Me (Not to Come)" when the iconic tunes of Three Dog Night invades Richmond for one night only. Thursday, Jan. 17 at 7:30 p.m. at the Carpenter Theatre.
It's one special Richmonder's 210th birthday, and he's throwing a party for hundreds of his closest friends. Join Edgar Allan Poe for his annual Birthday Bash, which, like any birthday party, will have music, drinks, birthday cake, and tours of his last night in Richmond. Saturday, Jan. 19 from noon to midnight.
Gypsy jazz á la Django Rheinhardt. 10th Annual Djangoary Music Soiree, Saturday, Jan. 19 at 7 p.m. at the Cultural Arts Center at Glen Allen.
The annual Jewish Food Festival is back, with latkes, kugel, matzah ball soup, brisket, and an entire building of doting Jewish mothers. Sunday, Jan. 20 through Monday, Jan. 21, 11:30 a.m.-7:30 p.m. at the Weinstein JCC.
MLK Day is coming … care to spend it like MLK himself? HandsOn Greater Richmond makes it easy with the Martin Luther King Jr. Day of Service, a full day (and then some!) of organizations eager for community assistance. Monday, Jan. 21. See site for details.