What's Booming in Richmond: Juneteenth, Tom Petty, and Dads
June 12th, 2019
The best events to peel you off your couch
---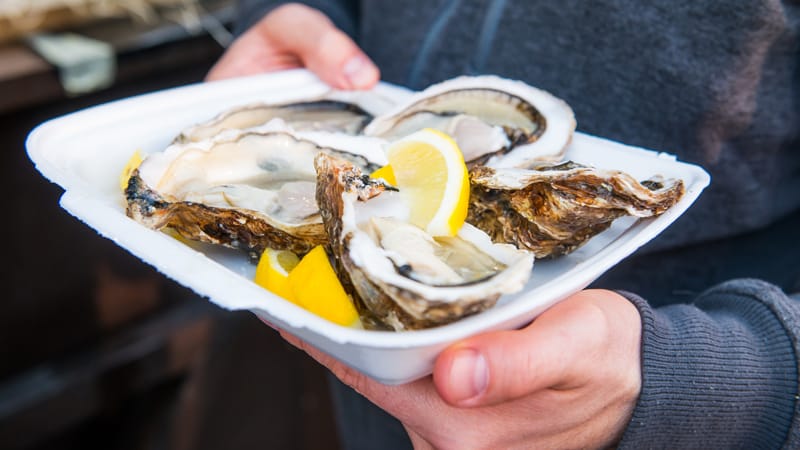 Tom Petty fans, get ready to swoon. Full Moon Fever: A Tom Petty Tribute Band, Friday, June 14 at 7:30 p.m. at Ashland Theatre.
Juneteenth is upon us again! Celebrate African American history with music, games, shopping, and a whole lot of inspirational words. Juneteenth Celebration, Friday, June 14 through Sunday, June 16. See site for locations, times, and events.
Miramar with Rosette String Quartet is coming to a stage near you. That's an entire evening of upbeat Latin music for the type of tunes that'll make your limbs do that jazzed yet involuntary dancing and swaying. Sunday, June 16 at 7:30 p.m. at Firehouse Theatre. Or come at 6:45 for a pre-concert talk on the Bolero Style
Throwing down for Father's Day?
Crack open a cold beer at – surprise, surprise – Courthouse Creek Cider's Have No Fear, We Have Beer Father's Day weekend event. All weekend at both Courthouse Creek in Scott's Addition and Courthouse Creek Maidens.
Crack open an oyster shell or two at the Father's Day Keg 'n' Oyster Festival, for two of possibly the greatest things combined (okay, three, because – dads). Sunday, June 16 from noon-6 p.m. at Hardywood Park Craft Brewery Richmond.
Crack open a bun (a hamburger bun, we mean) for the Father's Day Cookout at Tuckahoe Plantation. Sunday, June 16 from noon-4 p.m.
Or crack a smile at A. Smith Bowman Distillery's Annual Father's Day Festival, for live music and even livelier spirits. Saturday, June 15 from 11 a.m.-5 p.m. at A. Smith Bowman Distillery in Fredericksburg.