What's Booming in Richmond: Led Zeppelin, Patsy Cline, and Benedict Arnold
| January 2nd, 2020
The best local events to peel you off your couch
---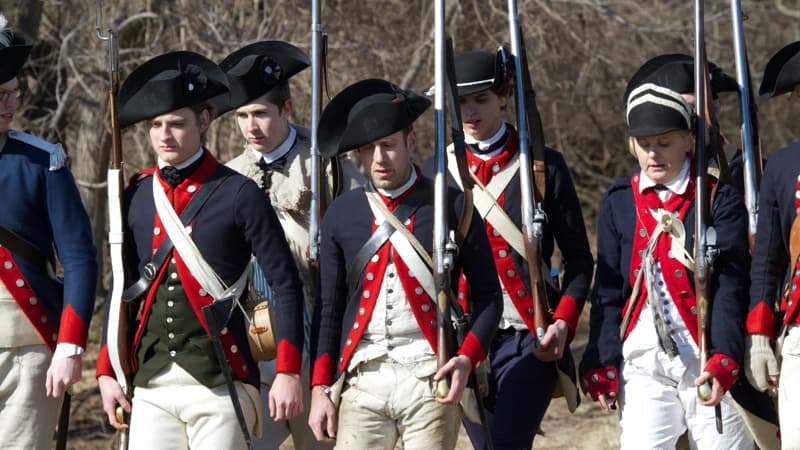 Led Zeppelin fans, are you ready to have – not just a Led Zeppelin experience but – an ultimate Led Zeppelin experience? ZOSO: The Ultimate Led Zeppelin Experience, Saturday, Jan. 4 at 8 p.m. at the National.
Ever wonder about that fateful Revolutionary War battle caused by that fateful Benedict Arnold? Get juuuust about as in-depth as you can without a time machine at Arnold's Raid: Richmond in the Revolution, featuring tours, re-enactors, presentations, and a Q&A with ol' Benedict himself. Sunday, Jan. 5 from 10 a.m.-3 p.m. Locations vary.
Don't forget to say 'hello' to Patsy Cline before she says 'goodbye' to us! Always … Patsy Cline is wrapping up this weekend and we'd just hate for you to miss it. Through Sunday, Jan. 5 at Hanover Tavern.
The Valentine is at it again with their events that make us Richmonders think critically and talk openly about issues that affect us. That's right, the January version of Controversy/History is here, and this one's alllll about black-owned businesses. Controversy/History: Can We Get Down to (Black) Business? Tuesday, Jan. 7  from 6-8 p.m. at The Valentine.
Richmond's favorite botanical garden is giving us the greatest belated Christmas gift of them all: they're opening their doors and closing their ticket box for over a week to bring us Free Admission at Lewis Ginter. And they didn't even have to waste money on wrapping paper. Tuesday, Jan. 7 through Sunday, Jan. 19.
---
More of a couch-TV-popcorn kind of Friday nighter? Tune in to Diners, Drive-Ins and Dives to see Guy Fieri scoping out the zesty oxtail and island fried chicken of Richmond's own Carena's Jamaican Grille. 9 p.m. on the Food Network
---
Still want more events? We've got a list of going-ons riiiight here.