What's Booming in Richmond: Neil Diamond, Cinderella, and China
February 13th, 2019
The best events to peel you off your couch
---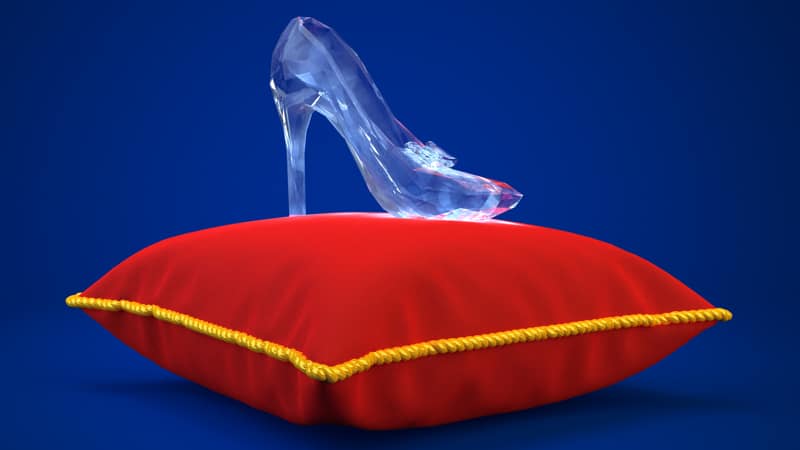 Neil Diamond couldn't make it to Richmond this week, but we got the next best thing. Simply Diamond ROCKS! Thursday, Feb. 14 at 7:30 p.m. at the Weinstein Jewish Community Center.
You know the story of Cinderella – but do you know the Richmond Ballet's version? Quick teaser: there are more pointe shoes than glass slippers. Thursday, Feb. 14 through Sunday, Feb. 17 at Dominion Energy Center.
Ooh and ahh at all of the brand-new cars, trucks, and exotic vehicles on display at the Virginia International Auto Show. And if you bat your eyelashes and ask nicely, they might even let you test drive a vehicle or two. Friday, Feb. 15-Sunday, Feb. 17 at the Greater Richmond Convention Center.
How did enslaved cooks in Virginia do their jobs every day? There's only one way to find out (unless you have a time machine, in which case there are two). Cookin' for the Big House, Saturday, Feb. 16 from 10 a.m.-noon at Stratford Hall.
The VMFA is heading overseas for the day. Check out ChinaFest, a whole day filled with Chinese culture, Chinese performances, Chinese storytelling, Chinese art, and – oh yeah – Chinese food. Saturday, Feb. 16 from 10 a.m.-4:30 p.m. at the Virginia Museum of Fine Arts.