What's Booming in Richmond: Oh, 2020! How Good of You to Arrive!
| December 23rd, 2019
The best local events to peel you off your couch
---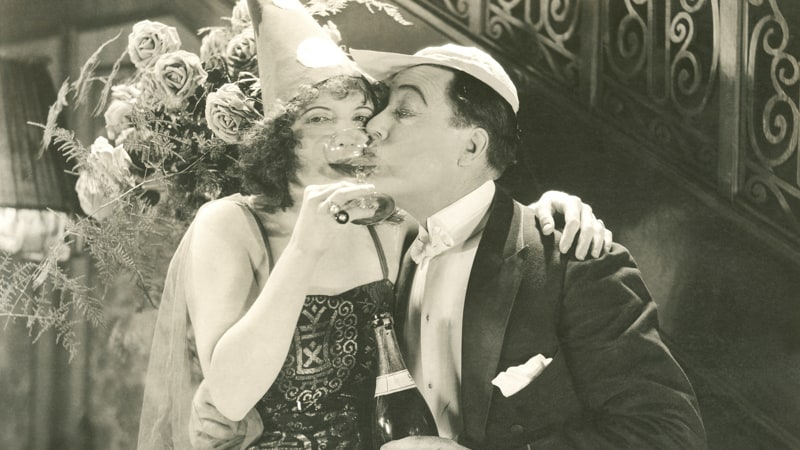 You've seen the Tchaikovsky version. Now watch Clara do her thing with a little flair attached. The Hip Hop Nutcracker, Thursday, Dec. 26 at 7:30 p.m. at Altria Theater.
Happy Kwanzaa, everyone! Celebrate it up with Elegba Folklore Society (yeah, the people who know how to do Kwanzaa right). The Capital City Kwanzaa Festival features authentic music, dancing, candle lighting, African market, and so … much … good … food. See? Told you they knew what they were doing. Saturday, Dec. 28 from 1-8 p.m. at Martin Luther King Jr. Middle School.
ANNNND … IT'S 2020.
The new year is approaching quickly. If you want to forego the ball-drop-on-TV-plus-couch combo this year and finish the decade off right, we've got some suggestions.
Perch New Year's Eve Dinner + Party | Dinner from 5-9 p.m., Party from 10 p.m.-2 a.m. at Perch
1979 NYE Live | Featuring all the greatest music hits from 1979. 7:30 p.m.-2 a.m. at Fuzzy Cactus
New Year's Eve Bash with the Significant Others | Live music, dancing, and a champagne toast. Doors open at 6 p.m. at the Tin Pan
Cirque du NYE | Live DJs, entertainment, buffet, and champagne toast. 9 p.m.-2 a.m. at the Hippodrome
New Year's Eve with Mr. Showtime: Scott Wichmann and Pals | 7 p.m. and 10 p.m. The late show includes desserts and champagne toast, plus a ball drop outside. At Richmond Triangle Players
Suck It, 2019! A New Year's Eve Sketch Comedy Spectacular | Show at 9 p.m., music and dancing at 11 p.m. at the Coalition Theater
Three Sheets to the Wind: I Love the '80s New Year's Prom | Doors at 8 p.m. at the Broadberry
---
Still want more events? We've got a list of going-ons riiiight here.