What's Booming in Richmond: Pickles, Pies, and a Farewell to Nutzy
August 30th, 2018
The best events to peel you off your couch
---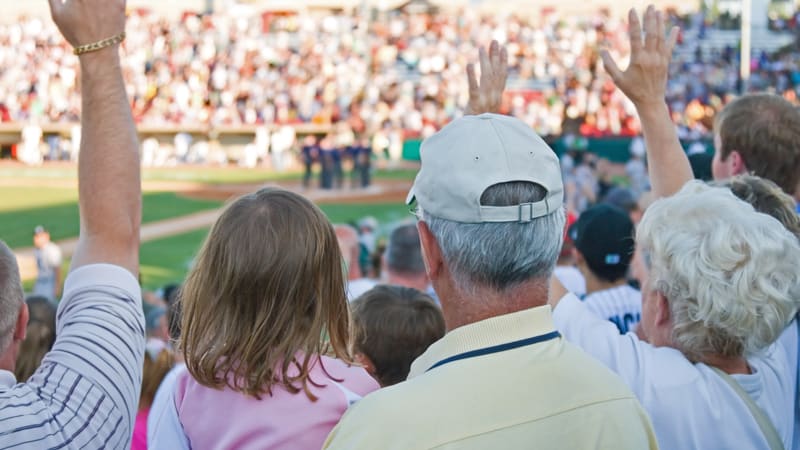 Take your summer pickling up a notch with Courthouse Creek's Art of Fermentation demonstration. Sip some cider, snack on some pickled products, and learn about fermentation from the cider maker himself. Thursday, Aug. 30 at 6:30 p.m. at Courthouse Creek Cider in Scott's Addition.
Get that Americana in your ears and that craft beer in your belly at the Tuckahoe Creek Americana Festival. Local and national musicians, food trucks, craft brews, art vendors, bonfires, and a bunch of happiness all around. Saturday, Sept. 1 from noon to 10 p.m. at Hardywood Park Craft Brewery (West Creek).
Part farmer's market, part art fair, part brunch spot, part beer and wine garden … identity crisis, or best thing to come to Glen Allen ever? You decide. Sunday Brunch Market, Sunday, Sept. 2 from 11 a.m. to 3 p.m. at the Cultural Arts Center at Glen Allen.
Celebrate Labor Day with fresh air, blooming flowers, and no admission. Genworth Free Community Day at Lewis Ginter Botanical Garden, Monday, Sept. 3 from 9 a.m. to 5 p.m.
And with that, we say farewell to Nutzy. The Squirrels' last game of the season on Monday, Sept. 3 at 1:05 p.m. at the Diamond.
Calling all soft-hearted sweet teeth! Need an excuse for delicious pies? Give the Pie Man at Burnette's Baked Goods a call between Sept. 1 through Sept. 20 – he's makin' some sweet, sweet donation to Crater Community Hospice.