What's Booming in Richmond: Rivers, Shivers, and Restaurants
| February 26th, 2020
Eating ... swimming ... waiting half an hour in between
---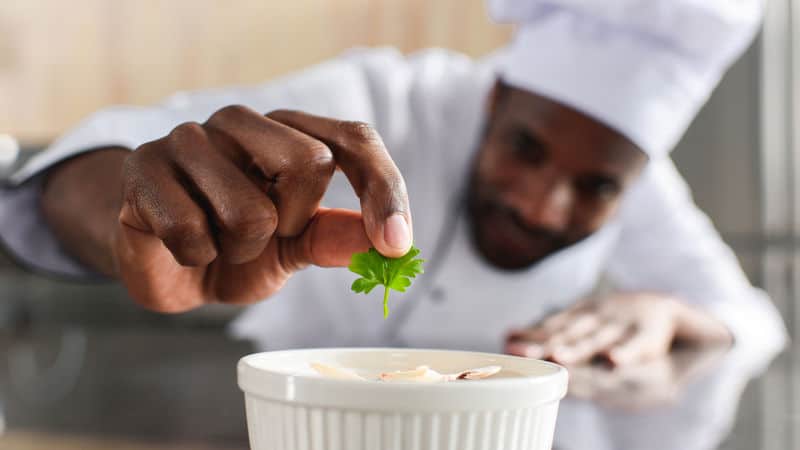 Classical music doesn't have to be a formal occasion. There can be cider involved. And … rivers. Classical Revolution RVA: Kinship with the River, Friday, Feb. 28 at 5:30 p.m. at Blue Bee Cider.
Hey, you don't have to shiver in the river to participate in Shiver in the River. You can dedicate yourself to the festival's environmental cause through the community cleanup. Or the 5K/walk run. Or the afterparty. But hey, if you do want to jump into the wintertime river … don't let us talk you out of it. Saturday, Feb. 29 at Historic Tredegar. Festivities begin at 10 a.m.
The Virginia War Memorial is experiencing some ch-ch-changes and they'd love to show them off. Tour their newest expansion and get inspired at the dedication of the C. Kenneth Wright Pavilion and Shrine of Memory for the Global War on Terrorism and Beyond, as the museum continues their mission to honor those of honor and serve those who served. Saturday, Feb. 29 from 10-11:30 a.m. at the Virginia War Memorial.
Get the Irish flowing in your blood in preparation for the greenest month of all. St. Patrick's Day Featuring Danú 25th Anniversary, complete with flutes, fiddles, and some luck o' the… Saturday, Feb. 29 at 7:30 p.m. at University of Richmond's Camp Concert Hall.
Kick off one of the greatest food events of the year at the Richmond Black Restaurant Experience Mobile Soul Sunday. Entertainment, shopping, and of course – a whole line of food trucks to tickle your taste buds in anticipation. Sunday, March 1, noon-5 p.m. at Kanawha Plaza.
And for info on where to fill your week and your belly with local black restaurant deliciousness, check out the Richmond Black Restaurant Experience home page.
---