What's Booming in Richmond: Sausage, Bluegrass, and Goodbye Nutzy
| August 28th, 2019
The best local events to peel you off your couch
---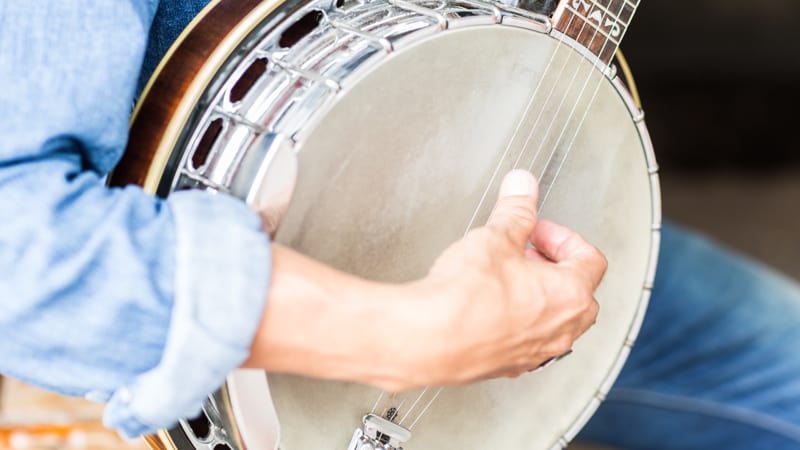 Need a reason to check out the new Manchester brewery? If their fresh brews and rooftop views were not enough, what if there was sausage involved? Yeah, we thought that might do the trick. Dogtown Beer & Sausage Fest. Saturday, Aug. 31 from 2-10 p.m. at Dogtown Brewing Co.
Three Virginia bluegrass bands, a variety of food and drinks to choose from, and so, so many happy people. Hmmm, the Routes of Rhythm Mini Bluegrass Festival doesn't actually seem so "mini" after all. Saturday, Aug. 31 from 5:30-10 p.m. at Pocahontas State Park.
Want to make a difference in a young person's life? AMP! Mentor Open House can help you … help them. Friday, Aug. 30 from noon-2 p.m. at Boushall Middle School.
IN SEARCH OF LABOR DAY PLANS?
Leave your wallet at home and head on down to Lewis Ginter Botanical Garden for Genworth Free Community Day, a day of garden exploration without that pesky admission fee. Monday, Sept. 2 from 9 a.m.-5 p.m. at Lewis Ginter.
Wish the Richmond Flying Squirrels a fond farewell on their final game of the season. No, these are happy tears, I swear. Monday, Sept. 2 at the Diamond. Gates open at noon.
Summer is officially coming to an end … and what better way to soothe your sadness than with wine – and its favorite companion? Labor Day Wine & Cheese Pairing, Monday, Sept. 2 from noon-4 p.m. at James River Cellars.