What's Booming in Richmond: Southern Food and Southern Women
March 21st, 2019
The best events to peel you off your couch
---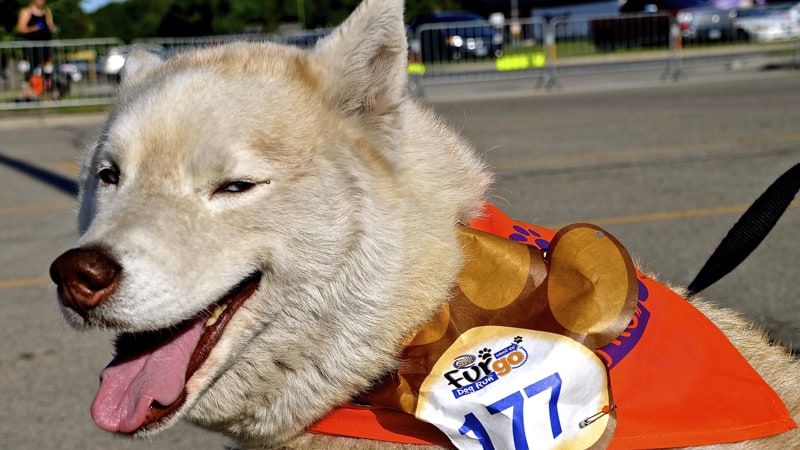 Fashion, jewelry, crafts, boutiques, décor, health, beauty, contests, prizes, food … that's right, ladies. The Southern Women's Show is back. Friday, March 22 through Sunday, March 24 at the Richmond Raceway Complex.
Hey, you get to go to all those great 5K events. Let your dog in on the fun for once at the Dog Jog and 5K Run. Or borrow one. Or adopt one when you get there … it's sponsored by the SPCA, after all. Saturday, March 23 at 8:30 a.m. at the Richmond SPCA.
Bless your heart and cover it in butter, y'all: the Southern Food Festival is coming, and with it comes heaps of barbecue, pie, and fried everything. Saturday, March 23 from noon-7 p.m. at Center of the Universe Brewing.
Hop in your DeLorean and grab your time travel passport for this year's Time Traveler's Weekend. Visit dozens of historical landmarks in Richmond this weekend (we're talking Agecroft Hall, Henricus Historical Park, and the Poe Museum, to name a few), all for the low, low price of free. Who knew time travel was so easy? Saturday, March 23 through Sunday, March 24.
Craft beer is not a man's world, and neither is history. History on Tap: Women Making History, and Alcohol, Wednesday, March 27 from 6:30-8:30 p.m. at the Virginia Museum of History and Culture.