What's Booming in Richmond: Stews, Stouts, and Veterans
| November 5th, 2019
The best local events to peel you off your couch
---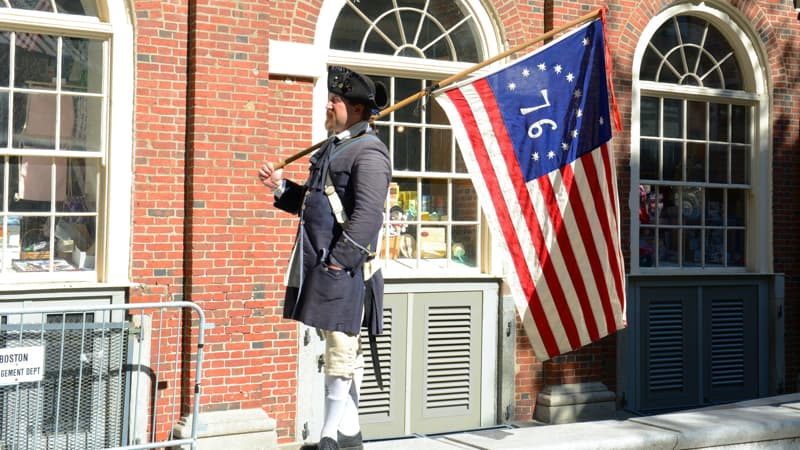 A Taste of Richmond Holiday brings the entrees, the desserts, the snacks, the coffees, the boozes, and the cooking demos from Richmond's finest culinary masters. Is there a better way to taste Richmond all at once? Thursday, Nov. 7 from 6-9 p.m. at Dominion Energy Center.
A bunch of bowls of stew from Virginia stew masters … and a bunch of pints of stouts from Virginia stout masters (and maybe a little mead sprinkled in, too). The event? Why, it's the Harvest Stew and Stout Festival, of course. Need I say more? Sunday, Nov. 10 from 11 a.m.-4 p.m. at Dorey Park.
Want to break the spell of Alzheimer's disease? That's an easy one. Join fellow Richmonders – plus best-selling author and neuroscientist Lisa Genova – for Alzheimer's Day in RVA, for education, fighting, and inspiration. Wednesday, Nov. 13 at 5 p.m. at Modlin Center for the Arts.
Veterans Day stuff:
Saint at Sunrise Junction, a play written by a veteran about a homeless gang member who seeks to turn his life around. Thursday, Nov. 7 through Saturday, Nov. 9 at Virginia Union University.
Veterans Day "Give Me Liberty or Give Me Death" Reenactment, Sunday, Nov. 10 from 1:15-2:45 p.m. at Historic St. John's Church.
The Commonwealth of Virginia's Veterans Day Ceremony, Monday, Nov. 11 from 10:45 a.m.-noon at the Virginia War Memorial
Chesterfield County Annual Veterans Day Ceremony, Monday, Nov. 11 at 2 p.m. at the Chesterfield County Historic 1917 Courthouse Green.