What's Booming in Richmond: Susan Greenbaum, Chocolate, Susan Greenbaum, Chocolate
| February 6th, 2020
The sweetest local events to peel you off your couch
---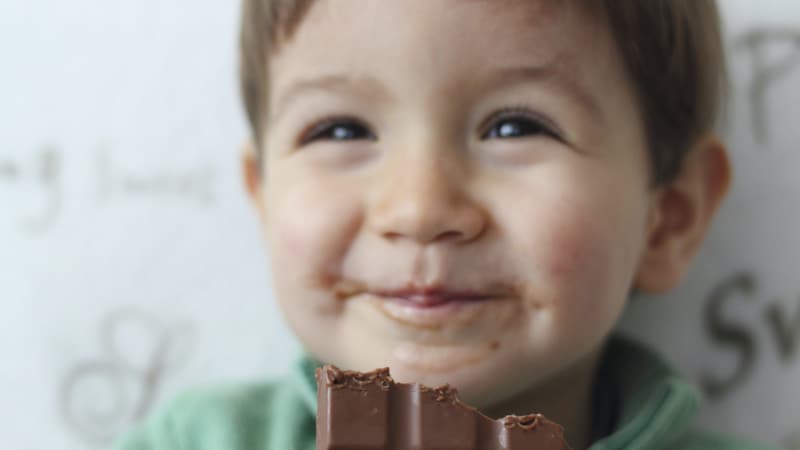 Chocolate-covered strawberries, chocolate-infused pastries, chocolate-filled fountains … all in the name of charity. CHOCO! 2020 is quite possibly the most delicious fundraiser, with all of those sweet, chocolatey proceeds going to support Family Lifeline. Leave with a belly full of sugar and a heart full of satisfaction. Thursday, Feb. 6 from 6-9 p.m. at Main Street Station.
Take a break from the great outdoors to see what it looks like on-screen. RVA Environmental Film Festival, Friday, Feb. 7 through Friday, Feb. 14. See site for locations!
Let Susan Greenbaum woo you in this romance-filled month with her melodious croons and lovey-dovey tunes. An Evening of Love Songs with Susan Greenbaum features all of your favorites – but be careful on your drive home, you might just have hearts in your eyes. Friday, Feb. 7 at 7 p.m. and Sunday, Feb. 9 at 2:30 p.m. at the Cultural Arts Center at Glen Allen.
If you're not still full from CHOCO! 2020, see what COTU's Chocolate Fest has got in store. Browse and nibble through all of the chocolatiest local confectionaries … 'tis the season, after all. Saturday, Feb. 8 from noon-5 p.m. at Center of the Universe Brewing.
When Susan Greenbaum isn't singing about love and romance, she's busy tapping into her inner Burt Bacharach. Legends on Grace: The Magical Music of Burt Bacharach Starring Susan Greenbaum, Saturday, Feb. 8 at 2 and 7 p.m. at the Dominion Energy Center.
---