What's Booming in Richmond: Tacos, Oysters, and America's Birthday
June 26th, 2019
The best events to peel you off your couch
---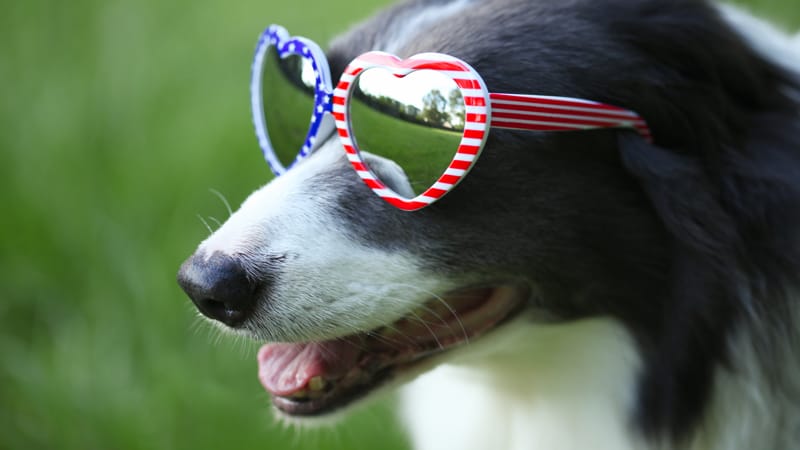 The Chesapeake Bay does so many great things for us. It gives us a place to swim, it gives us beautiful scenery, and it gives us that seafood that all of our out-of-state friends envy. Show the bay a little appreciation, why don't you? Celebrate the Bay: with wine, live music, and so many Chesapeake tastes. Friday, June 28, 6-10 p.m. at New Kent Winery.
What the devil …?! C.S. Lewis' The Screwtape Letters, Saturday, June 29 at 4 p.m. at Dominion Energy Center. 
Get your culture on this weekend, Richmond. The RVA Latino Festival is coming … and they're bringing tacos. Friday, June 28 through Saturday, June 29 at Sacred Heart Catholic Church.
Planning ahead for your day of fireworks? Here are some ways to wish America a very happy birthday …
Rocketts Red Glare, July 3-4 at Rocketts Landing
Independence Day Celebration, 9 a.m.-5 p.m. at Pamplin Historical Park
CarMax Free Fourth of July Celebration, 9 a.m.-5 p.m. at Lewis Ginter Botanical Garden
Lees and Independence: Family Fun Festival, 9:30 a.m.-5 p.m. at Stratford Hall
Independence Day Celebration, 10 a.m.-5 p.m. at the Virginia Museum of History and Culture
Town of Leesburg Independence Day Parade, 10 a.m. in Downtown Leesburg
July 4 Fireworks Party, noon-9:45 p.m. at Isley Brewing
July 4 Viewing Party and Can Release, noon-10 p.m. at Triple Crossing Beer – Fulton
Star & Beer Spangled Celebration, 1-9 p.m. at Castleburg Brewery
Fourth of July at Hardywood, 2-10 p.m. at Hardywood Park Craft Brewery Richmond
Red, White, and Lights, 5 p.m. at Dorey Park
Fourth of July Celebration, 5 p.m. at Chesterfield County Fairgrounds
Dogwood Dell, 6 p.m. at, well, Dogwood Dell
Orrrrr, head on over to Williamsburg to see what they're dishing up …