What's Booming in Richmond: Tea Parties, the VMFA, and Mister Rogers
December 13th, 2018
The best events to peel you off your couch
---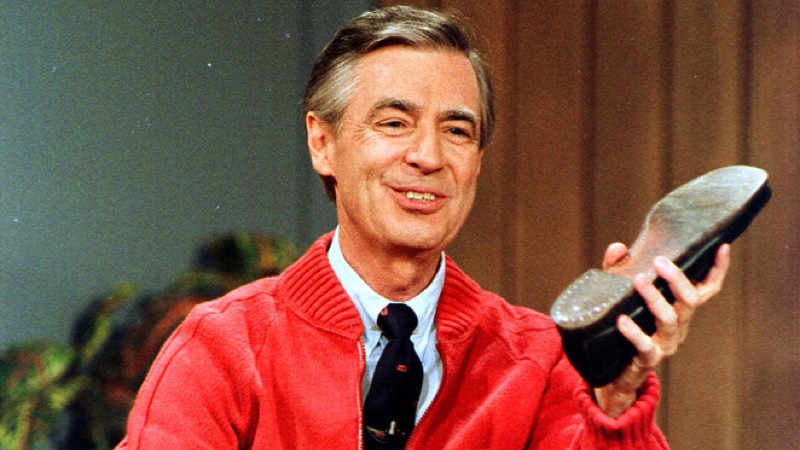 Nation-traveling singer-songwriters Ellen Cherry and Andy Grimm are bringing their guitars and vocals to our very own city. And for all you fellow musicians, they're hosting a jam session to follow. Friday, Dec. 14 at 7 p.m. at Ashland Coffee & Tea.
Put on your finest attire, dahling, for the Sweet and Savory Holiday Tea. Complete with crustless sandwiches, tiny pastry cakes, and tea that can only be drunk with one pinky out. Saturday, Dec. 15 at noon at the John Marshall Ballrooms.
Holidays can be a difficult time of year … especially during a war. See how our fellow Americans handled it at Holidays on the Homefront – bonus, there will be festive snacks and sing-along songs! Tuesday, Dec. 18 from 5-7 p.m. at the Virginia War Memorial.
The Virginia Museum of Fine Arts, Richmond's illustrious hub for art and creativity, has just received the most valuable piece of art ever donated to their collection. See Progress (The Advance of Civilization) at the VMFA with your very own eyes. Any questions? Check out our write-up. Open for public viewing beginning Tuesday, Dec. 18.
Mister Rogers was more than just a cardigan, you know. Won't You Be My Neighbor illustrates the show's themes of equality, peace, and respect – and reminds you that you are indeed very special. Wednesday, Dec. 19, 6:30 p.m. at the Virginia Museum of History and Culture.