What's Booming in Richmond: This, That, and Florence
September 13th, 2018
The best events to peel you off your couch
---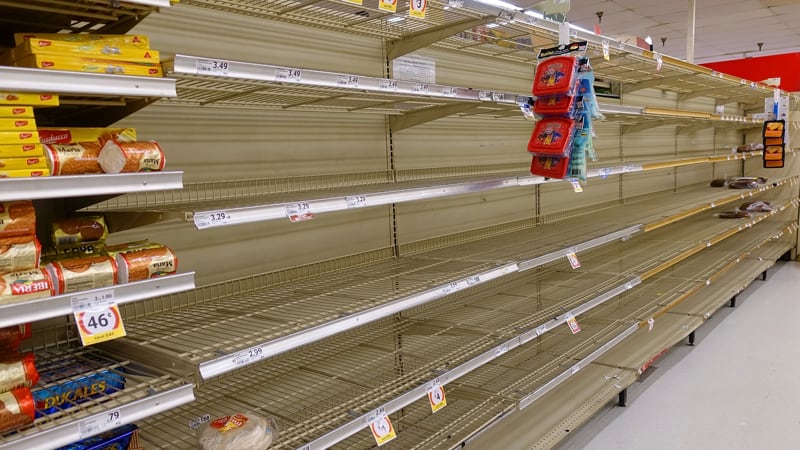 Calling all Patsy Cline fans! She's coming to Glen Allen! Well, okay … her musical is. Always … Patsy Cline, opens Friday, Sept. 14 through Sunday, Sept. 30 at the Cultural Arts Center at Glen Allen. (Pssst … call this number to see if the event is still happening over the weekend: 804-501-5859.)
Halloween is coming and so is Count Dracula … Opens Friday, Sept. 14 through Saturday, Oct. 20 at Swift Creek Mill Theatre.
Once you get stir crazy from all the rain, put on your thickest rain boots and head out to the Tin Pan to listen to the croons of pop rock musician Shawn Mullins. Sunday, Sept. 16 at 8 p.m.
They've been selflessly bringing you delicious craft beers and hearty Vietnamese pub food, so the least you could do is celebrate The Answer for their 4-year anniversary. Daily events starting Monday, Sept. 17 through Sunday, Sept. 23.
Or might we recommend lighting some candles and dusting off your old board games this weekend? Because, Florence.