What's Booming in Richmond: Tom Petty, Mr. Darcy, and Soul Food
March 7th, 2019
The best events to peel you off your couch
---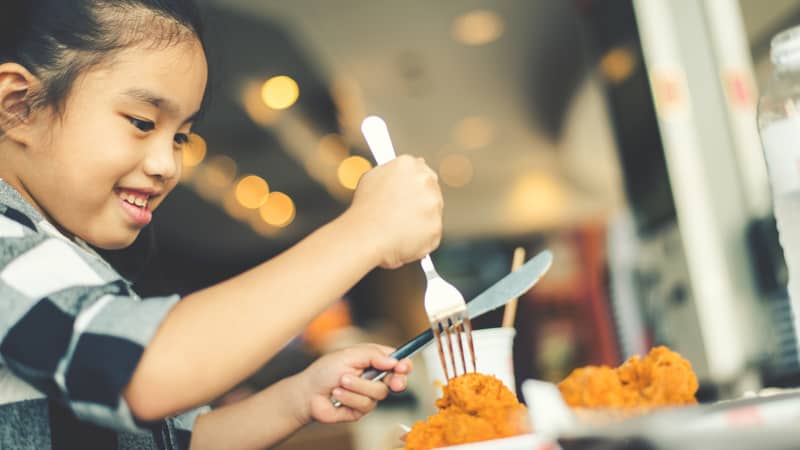 Pride and Prejudice has made its way to Richmond, along with all of the usual suspects. Opening night March 7. Runs through March 24 at the Leslie Cheek Theater at the Virginia Museum of Fine Arts.
Damn the Torpedoes: Bringing Tom Petty and the Heartbreakers to a stage near you. Well, sort of. Friday, March 8 at 8 p.m. at the Tin Pan.
Cabaret artist Debra Wagoner is tapping into her inner Liza Minelli and Judy Garland as she grooves the night away in Cabaret Nights. Friday, March 8 and Saturday, March 9 at 8 p.m. at Swift Creek Mill Theatre.
Stick a Fork in It! The Richmond Black Restaurant Experience is [almost] DONE … and, naturally, they want to go out with a bang. See live chef demos and sample small plates from various participating restaurants. Don't forget to bring an empty belly. Sunday, March 10 from noon-5 p.m. at Arthur Ashe Center.
Richmond wouldn't be Richmond without the people who keep it moving forward, through modes like health, transportation, education, and social justice. Let's honor them, shall we? Find out who's doing what for our great city at The Valentine's Richmond History Makers & Community Update. Tuesday, March 12, 4-6:30 p.m. at Virginia Union University.