What's Booming in Richmond: Trains, a Pup Market, and Fra-Gee-Lay
| November 27th, 2019
The best local events to peel you off your couch
---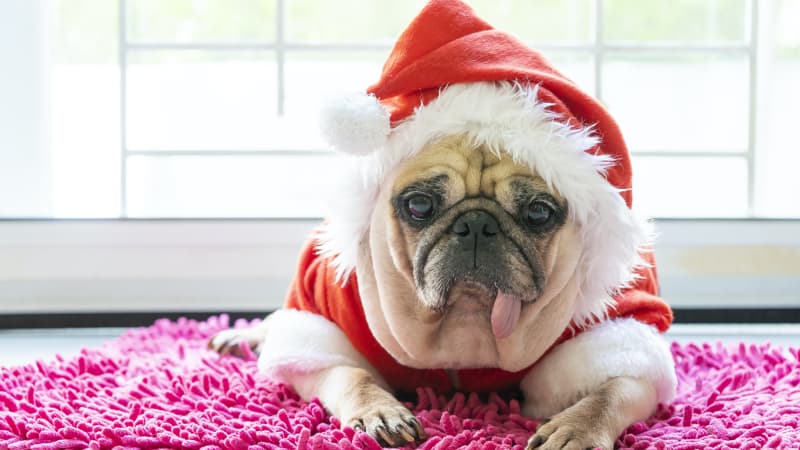 The Science Museum presents the greatest weekend ever for all you train enthusiasts out there. The Annual Model Railroad Show is back, with special demos, experiments, and a whole bunch of very impressive tracks to geek out over. Friday, Nov. 29-Sunday, Dec. 1 at the Science Museum of Virginia.
Take a break from the turkey and the stuffing and the pies: Virginia State Parks are encouraging people to Opt Outside. They're offering a whole bunch of suggestions for how to do it … and then you can get back to the pie. Thursday, Nov. 28-Sunday, Dec. 1. See site for participating parks.
Kick off the Christmas music season with some oldies. A Very Postmodern Christmas is slinging out all those classic tunes with a layer of doowop, Motown, and hot jazz. Saturday, Nov. 30 at 8 p.m. at Dominion Energy Center.
Grab your favorite fur child and show 'em what the holidays are all about. The Pawliday Market features pet-friendly gifts for shopping, and photos with Santa for … posting all over Facebook. And did we mention it's for a good cause? Sunday, Dec. 1 from noon-4 p.m. at Hardywood West Creek. 
Ralphie's coming to Richmond, y'all, and he's ready for any triple dog dare that comes his way. A Christmas Story, Wednesday, Dec. 4 at 7:15 p.m. at the Byrd Theatre.