What's Booming in Richmond: VibeFrost, Israeli Film, and Girl Power
January 10th, 2019
The best events to peel you off your couch
---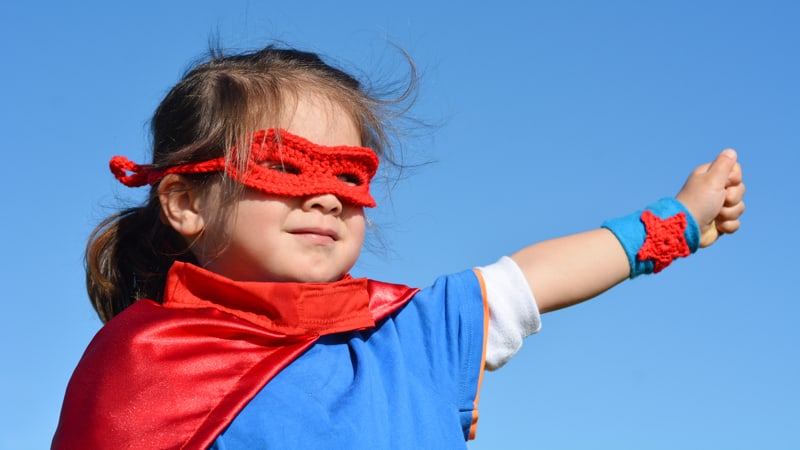 Oy vey, y'all. It's time to mix in some Middle Eastern culture with your cinematic experiences this winter. Some inspirational, dramatic, romantic, and tear-inducing Middle Eastern culture. The Israeli Film Festival, through Sunday, Jan. 13 at the Weinstein JCC.
Women, keep those voices heard. The RVA Women's March + Expo wants to help, with a march through the city at 9 a.m. and an expo at 10 a.m., filled with powerful female-identifying speakers, vendors, and musicians. And, no, you sure don't have to be a woman to attend. Saturday, Jan. 12 from 9 a.m. to noon.                                   
Live local bands, hearty cuisine, and that warm "giving back" feeling … must be Max's Positive Vibe Café VibeFrost'19. Saturday, Jan. 12 from 6-10 p.m. at Max's Positive Vibe Café.
Uncommon: they're just your average a cappella group. Just your average a cappella group with a twist of indie, alternative, jazz, rock, funk, swing, and barbershop. You know, average. Saturday, Jan. 12 at 7 p.m. at Henrico Theatre.
 Men on the battlefield get all of the historic glory … now hear the untold stories of the women who boldly went onto the battlefields themselves to Fight Like a Girl. History Happy Hour, Monday, Jan. 14 at 6:30 p.m. at Capital Ale House Downtown.