What's Booming in Richmond: Wine, Gordon Lightfoot, and a Moon Landing
July 17th, 2019
The best events to peel you off your couch
---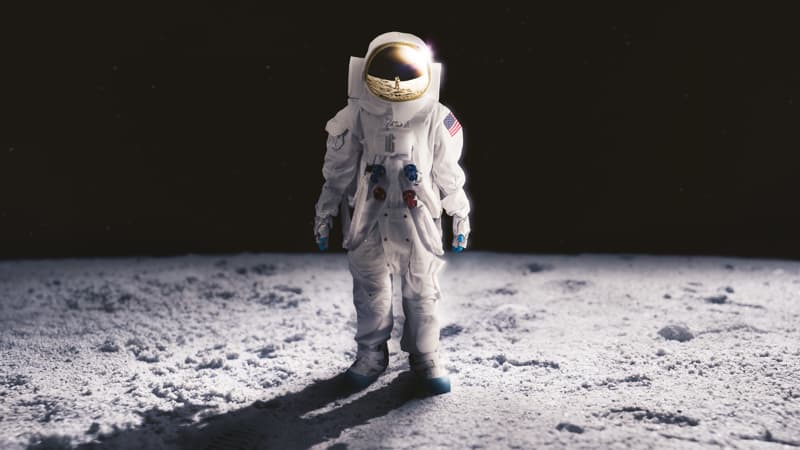 Folks, Richmond is bursting at the seams with art and culture. Especially this weekend: music, dance, comedy, visual art, poetry, and so. much. inspiration. Don't miss the Twisted Arts Culture Festival, y'all. Thursday, July 18 through Sunday, July 21. See site for locations and events.
Barbecue. Music. Cider. All in one place. We know, we couldn't believe it either. Third Friday BBQ and Music Series, Friday, July 19 from 5-8 p.m. at Courthouse Creek Cider (Maidens).
Do YOU remember where you were the day of the Apollo 11 moon landing? What about on the 50th anniversary? Make new moon-related memories at Science After Dark: Moon Landing, featuring exhibits, activities, photo ops, and "Cosmic Expeditions." Far out. Friday, July 19 from 5-9 p.m. at the Science Museum of Virginia.
Wine, outdoors, jazz music, wine, cider, seafood, wine, boozy cupcakes, and wine. It's the – you guessed it – Stony Point Wine Festival. Saturday, July 20 from 11 a.m.-5 p.m.
With 50 years of musician experience and 80 years of life experience, legendary singer/songwriter Gordon Lightfoot has got some stories. And he's coming to Richmond to share them. Wednesday, July 24 at 8 p.m. at Dominion Energy Center.