What's Booming in Richmond: Wine, Soul, and the Great Gatsby
| March 5th, 2020
The best local events to peel you off your couch
---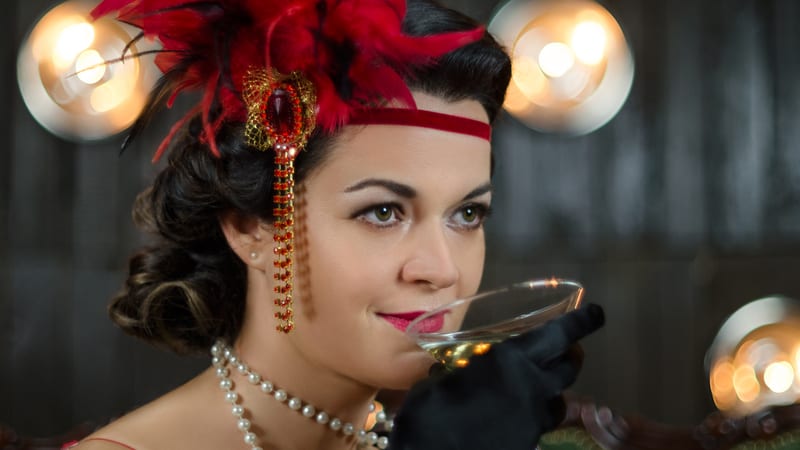 Is Jay Gatsby just as mysteriously charming onstage? There's only one way to find out, old sport. The Great Gatsby, Thursday, March 5 through Sunday, March 22 at the VMFA's Leslie Cheek Theater.
In need of some home improvements – anywhere from new cabinetry to new siding? Or, in need of a little garden inspiration – anywhere from flower bulbs to entire landscape endeavors? Or, in need of one simple place to find it all? Well, have we got an event for you. The Richmond Home + Garden Show, Friday, March 6 through Sunday, March 8 at the Richmond Raceway Complex.
An entire weekend filled with sips and swills from some of Virginia's finest wineries, cideries, meaderies, and distilleries? Why, it must be the Virginia Wine Expo Walk-Around Grand Tasting. See you and your glass there. Saturday, March 7 from 1-4:30 p.m. and from 7-10 p.m. (an hour earlier for each if you're VIP) and Sunday, March 8 from noon-4:30 p.m. at Main Street Station.
Celebrate that local culinary masterpiece that is the Richmond Black Restaurant Experience with a little culture, why don't you? Art for the Soul features fashion, workshops, art, music, and soulful vibes all around. Oh, and don't forget about the food. Saturday, March 7 from 5-10 p.m. at Studio Two Three.
Searching for a little symphonic therapy? As always, Richmond Symphony can help. Give your ears the amusement they've been craving at the Altria Masterworks Series Richmond Symphony: Valentina Peleggi & Angela Cheng. Saturday, March 7 at 8 p.m. and Sunday, March 8 at 3 p.m. at the Carpenter Theatre.
---