What's Booming in Richmond: Zora Neale Hurston, The Beatles, and Lucky Charms
March 13th, 2019
The best events to peel you off your couch
---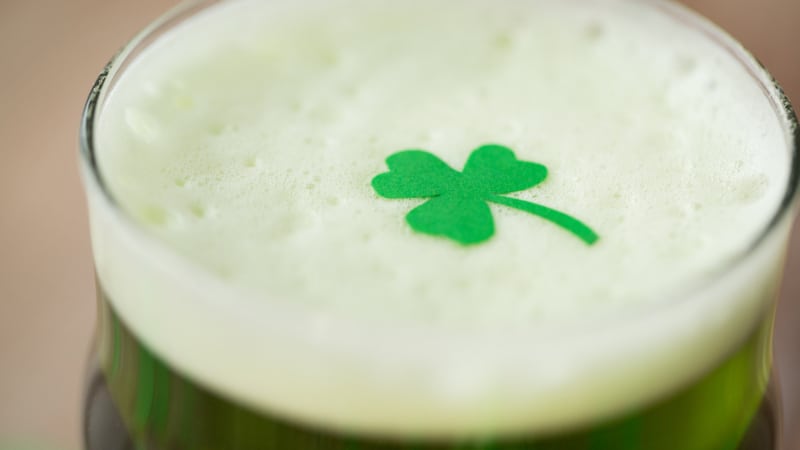 Head back to the days where jazz was sultrier, spoken word was fiercer, and hooch was classier. Jazz, Hooch, and Zora promises all those things and more, with live music, food, drinks, and readings from Zora Neale Hurston pieces. And luckily you don't have to drink the cocktails in secret this time. Thursday, March 14 from 7:30-9 p.m. at the Wooden Spoon Café.
Browse them, buy them, ogle them, or have them appraised: the Treasures of the Earth Gem, Mineral, and Jewelry Show is perfect for the gemstone lover deep down inside all of us. Friday, March 15 through Sunday, March 17 at Richmond Raceway Complex.
Bluegrass, acoustic, and friendship: they're beautiful things. Especially when combined for nearly 60 years. Del and Dawg, Saturday, March 16 at 7:30 p.m. at University of Richmond's Camp Concert Hall.
"All you need is … symphonic music." – The Beatles. See if you agree at the Richmond Symphony's Classical Mystery Tour: The Music of the Beatles concert, with all of your favorite Beatles hits backed up by strings. Saturday, March 16 at 8 p.m. at Dominion Energy Center.
Beer! Brunch! Bagpipes! Something called a Lucky Charms Berliner Weisse! Strangeways sure knows how to throw down for St. Patrick's Day. St. Patrick's Day Sunday, Sunday, March 17, 11 a.m.-8 p.m. at Strangeways Brewing.