What's Booming: Israeli Film, Local Theater, and Poe's Big 2-0-9!
January 12th, 2018
---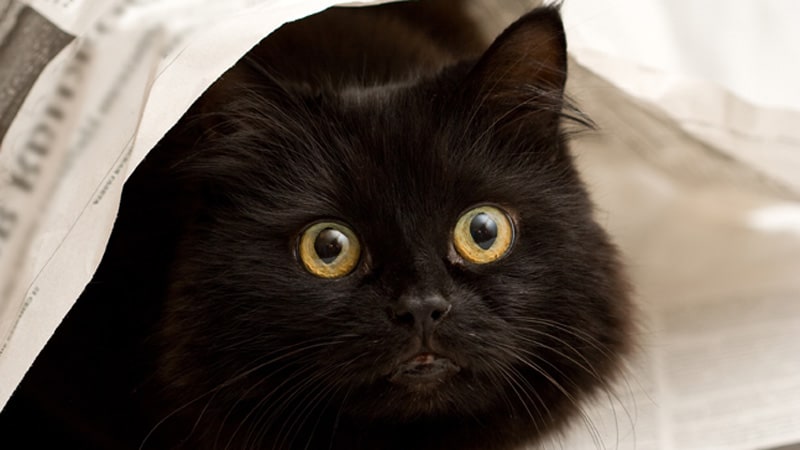 There's more to those herbs in your spice drawer than you ever knew. For instance, did you know that basil used to be used as an insect repellent? (Hint: it doesn't work). Find out more at the Heirloom Herbs: Their History and Folklore lecture at the County Museum, presented by the Chesterfield Historical Society of Virginia and Chesterfield Department of Parks and Recreation. Wednesday, Jan. 17 at 11 a.m.
Since when did powerful symphonic music have to be performed in a traditional music hall? As usual, the Richmond Symphony Orchestra is defying conventional expectations with their ongoing series, Rush Hour at Hardywood. Symphonic music at a brewery? Yup. Thursday, Jan. 18 at 6:30 p.m. 
Things in Hollywood are a little crazy right now, but things at the Weinstein JCC are as peaceful as ever. Step outside your rom-com comfort zone for a little and check out the Israeli Film Festival. Select dates from Thursday, Jan. 18 through Saturday, Jan. 27.
Feeling theatrical? Two local shows are opening this week: All My Sons at Swift Creek Mill Theatre (Jan. 18-Feb. 24) and To Damascus at Firehouse Theatre (Jan. 18-27). One is a military drama, one is a Swedish opera, and both make it difficult to decide which to see first.
Your favorite cynical poet has his 209th birthday coming up, and he's inviting hundreds of his closest friends to help him celebrate. Head over to the Poe Museum for the Poe's Birthday Bash 2018. Live music, performances, tours, and of course, birthday cake. Saturday, Jan. 20 from noon to midnight.