What's Booming: It's Juneteenth! It's Father's Day! It's Summertime!
| June 18th, 2020
So many celebrations, so little weekend
---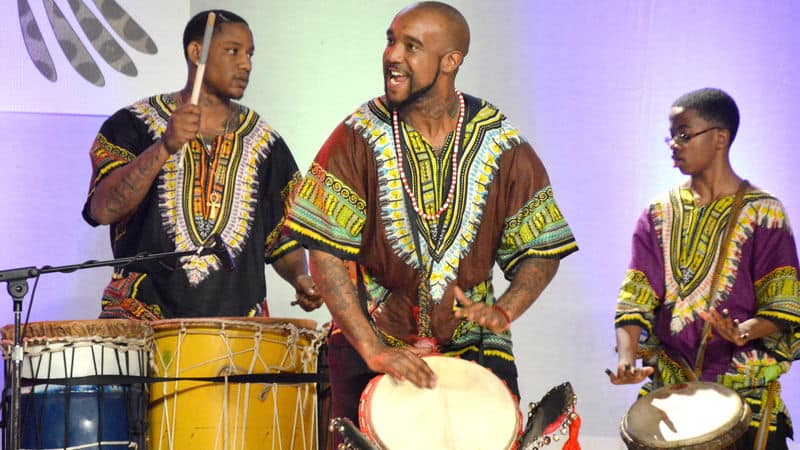 JUNETEENTH STUFF
#BLKFREEDOM: Enjoy a day full of virtual yet empowering Juneteenth events, brought to you by six different Black museums around the country. All of that sweet, sweet democracy, justice, and freedom begins at noon. Friday, June 19.
Throwdown with Elegba Folklore Society at their legendary Juneteenth celebration. Enjoy all the traditional festivities – from musicians to ceremonies to cooking demos – live-streamed so you can enjoy the celebrations from the socially distant safety of your couch. Saturday, June 20 at 5 p.m.
This Juneteenth, Montpelier is throwing down with a virtual commemoration of the holiday. Learn about African American history around the area; enjoy live book talks and tours; and soak in performances by local artists, musicians, and historical interpreters. There's even shopping! OCAAHS & Montpelier Juneteenth. See site for times and dates of live virtual events.
FATHER'S DAY STUFF
Celebrate Dad with a little baseball and a whole lotta barbecue. Grab a Father's Day To-Go Picnic Package from the Flying Squirrels, featuring mac & cheese, coleslaw, sauce, and three (yes, three) pounds of that tangy, tangy 'cue.
Free cookout grub, lotsa cider, live music, and that deliciously fresh farm air. Father's Day Cookout, Sunday, June 21 from 2-7 p.m. at Courthouse Creek Cider (Maidens). 
SUMMERTIME STUFF
All these Georgia peaches are coming to Richmond, and they want to get into your belly as soon as possible – don't deny them that pleasure. Submit your pre-order for the Georgia Peach Truck, stopping by the Cross Creek Nursery, Strange's (West Broad) and Great Big Greenhouse and Nursery on Friday, June 19 to satisfy that summer fruit craving.
Or, just go outside and enjoy. We might just be lucky enough to get a peek of the sun.