What's Booming: Jazz, Marathons, and Fur
| November 5th, 2020
Stay active, stay philanthropic
---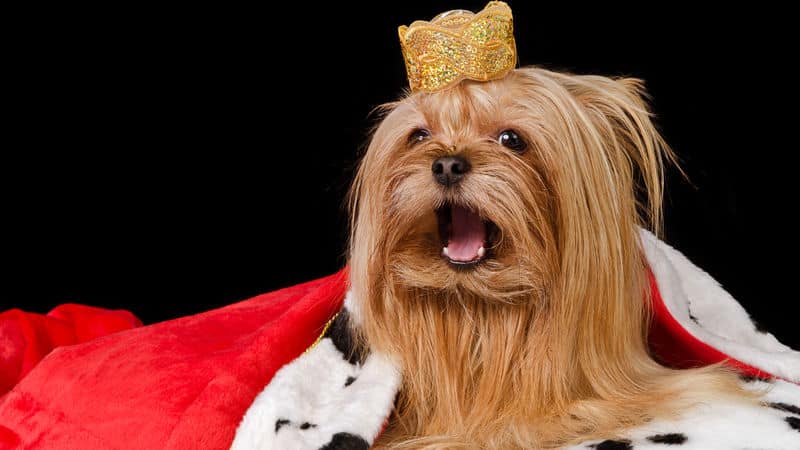 The VMFA Jazz Café is BACK, and this time, they're bringing their smooth melodies straight to your living room. On the docket this week? Tune into the Debra Dean Lawler Quartet. Thursday, Nov. 5 at 7 p.m.
Spread the furry love this year at the SPCA's annual Fur Ball fundraiser. Featuring the parades, auction, and adorable pictures from years past – just in much safer and more virtual form. Saturday, Nov. 7. Auction opens on Nov. 6.
Great news to all of you insane marathon, half-marathon, and 8k runners out there: the Richmond Marathon is still on! Of course it looks just a little different this year – for example, you've got two full weeks to run it. But you still get all the swag. And bragging rights. Starts Saturday, Nov. 7 through Sunday, Nov. 22. Begins at Dorey Park (or wherever you want!) and continues onto the Capital Trail.
Tune into an evening of great American classics, as told by the harmonies of Debra Wagoner and Pianist Anthony Smith. This upbeat duo promises an evening of classic country blended with the hits of Frank Sinatra, Elvis, and more. Friday, Nov. 6 and Saturday, Nov. 7 at 7 p.m., and Sunday, Nov. 8 at 2:30 p.m.
Open your laptop for an afternoon of supporting the arts, the crafts, and the music. And the Richmond Symphony League. The Richmond Symphony League Fall Festival & Fundraiser, Sunday, Nov. 8 from 2-5 p.m. on Facebook Live.