What's Booming: Jazz, Soul, Blues and Folk-Pop
July 31st, 2017
The best events this week to peel you off your couch.
---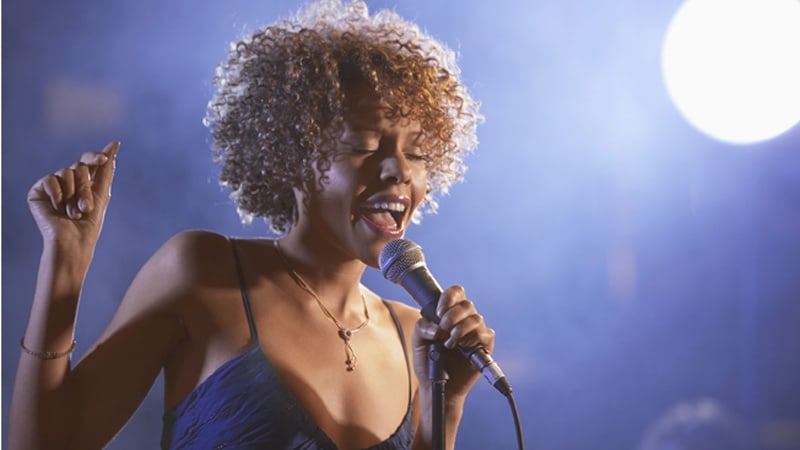 What could possibly be better than a jazz festival? A jazz and food festival, of course. Swing by the 9th Annual St. Elizabeth Jazz & Food Festival, filled with the jazziest local talent Richmond has, plus a beer and wine garden, kid zone, and something called a "food truck rodeo." Saturday, August 5, noon to 7:30 p.m. at St. Elizabeth Catholic Church.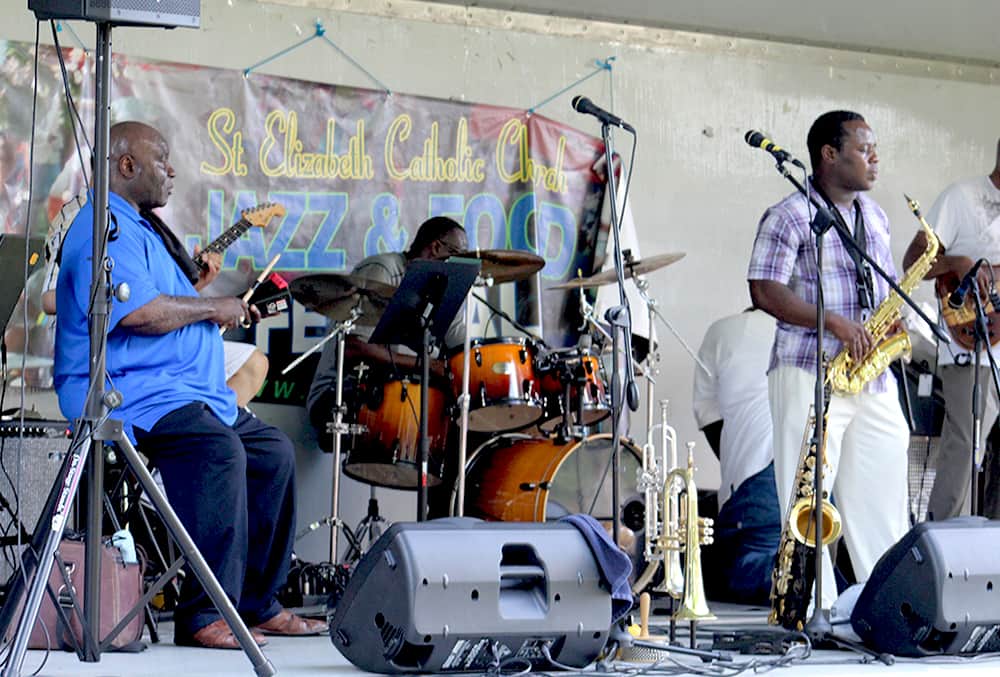 Or if you're more of a soulful house music kind of person, check out the RVA Soul House Fest 2017 at St. Joseph's Villa. The bad news: it's at the same time as the jazz festival. The good news: you're allowed to do both. Saturday, August 5, noon-7 p.m.
You Ashland residents have been telling us outsiders about your exquisite food and beer scene for years. Well, you're finally getting the recognition you deserve with the very first Tour de Ashland. Four participating restaurants, to visit at your leisure within the four-hour time period, will have set dishes to show off your town's culinary finest. Plus, each dish will be paired with a selected Center of the Universe brew to really balance out the evening. Oh, and you don't have to live in Ashland to participate. Saturday, August 5 from 4-8 p.m. Designated driver and stretchy pants recommended.
The BrewHaHa Virginia Craft Beer Festival is really more of a time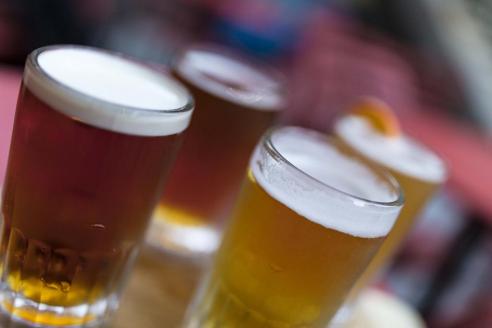 machine than a beer festival. Along with your favorite local beers, the Virginia Historical Society has been working on brews created from rare historic beer recipes for event-goers to sample. Finally answer that lifelong question of "what did my ancestors sip on before Hardywood came around?" Find out on Saturday, August 5, 6-9 p.m.
Those twangy, bluesy, folksy folks from The Taters are celebrating their very first 20th anniversary at the Tin Pan this weekend! Saturday, August 5 at 8 p.m.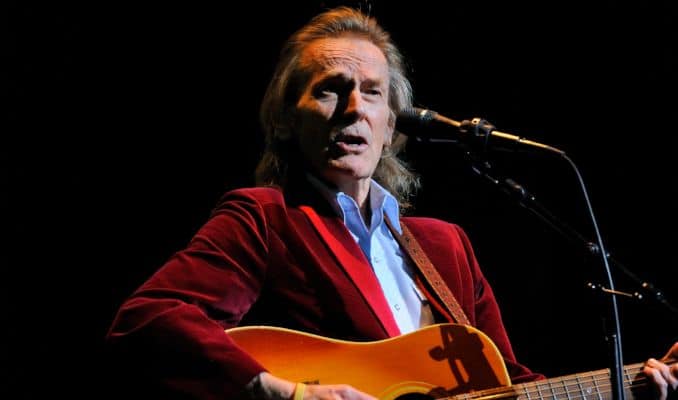 Mr. Lightfoot! Do you even know what your crooning voice and soulful guitar does to us!? … Well, you're on your 50th anniversary tour, so you must have some idea. See the infamous singer-songwriter Gordon Lightfoot, still going strong after all this time, at the Dominion Arts Center on Sunday, August 6 at 8 p.m.