What's Booming in Richmond: African-Americans, Strawberries, and an Invasion of Dads
June 11th, 2018
The best events this week to peel you off your couch
---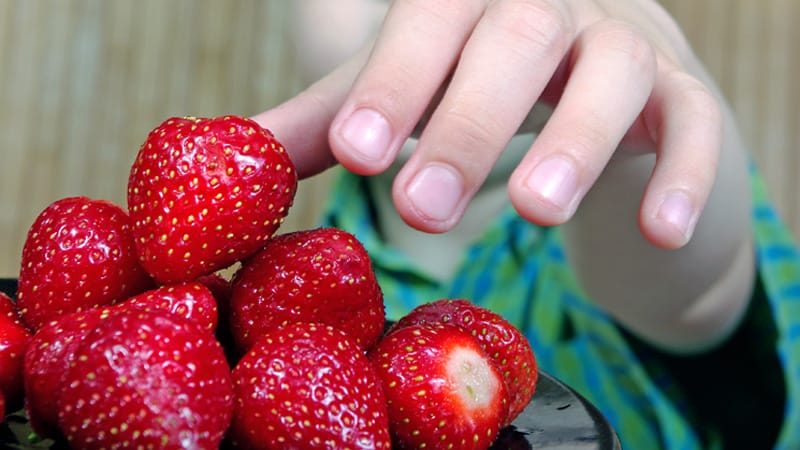 Dental implants! They're less scary than you thought. Find out more at the Virginia Family Dentistry's Dental Implant Seminar for answers to all of your burning questions. Wednesday, June 13 at 6 p.m. at Virginia Family Dentistry Short Pump.
Before America's Independence Day celebration, join our African-American community in commemorating theirs. The Elegba Folklore Society's Juneteenth Celebration consists of workshops, seminars, shopping, food, dancing, and partying it up for independence. Friday, June 15 through Sunday, June 17. Locations vary.
Join the invasion of strawberries. Ashland Strawberry Faire, Saturday, June 16 from 10 a.m. to 5 p.m.
Get your Poe poems on. Sunday, June 17 at 2 p.m., plus every Sunday through Oct. 28.
FATHER'S DAY!
Richmond has a sudden surplus of rooftop bars, and these rooftop bars have a sudden interest in fathers. For a rooftop-based Father's Day celebration, check out:
Or for a more grounded holiday, swing by the Keg 'n' Oyster Festival at Hardywood. Sunday, June 17 from noon to 6 p.m.
But first, of course – a dad-themed 5K. Sunday, June 17 at 8:30 a.m. at Urban Farmhouse Midlothian.