What's Booming: Kaleidoscopes, Markets, and Restaurant Weeks
| April 8th, 2021
So much color. So much shopping. So much eating.
---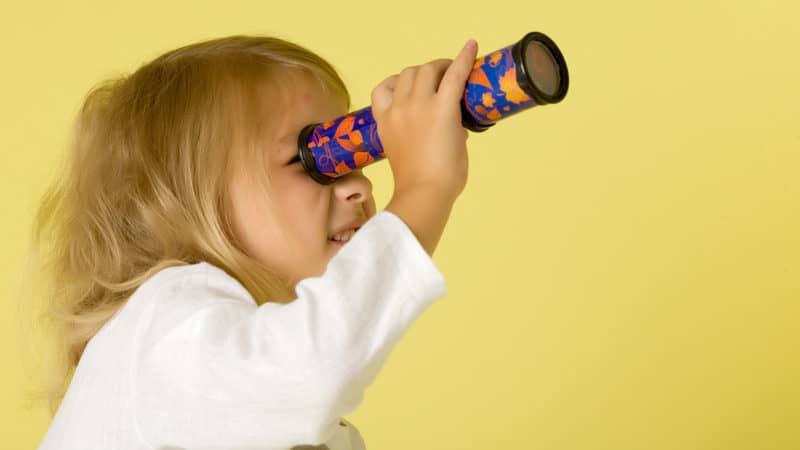 Through Tuesday, April 27 at Short Pump Town Center
Did someone say "life-sized kaleidoscope"?!
Thursday, April 8 through Sunday, April 11 from 10 a.m.-4 p.m. daily online
An estate sale filled with the finest furnishings, paintings, décor, and more. Even if your home doesn't need anything more, your eyes will still enjoy this extravagant treat.
Saturday, April 10 from 10 a.m.-4 p.m. at The Diamond
Before getting your baseball fix at The Diamond, get your shopping fix in. Every Saturday, head to the stadium for your fill of artisan crafts, jewelry, gifts, clothes, food and beer trucks, and the kind of "funn" that has an extra "n."
Sunday, April 11 at 3 p.m. Sponsored by the Virginia Holocaust Museum
This year, honor the millions of lives lost in this historic event – virtually. Featuring speaker and internationally recognized musicologist, professor, and author, Dr. James Grymes.
Monday, April 12 through Sunday, April 25
It's the most deliciously charitable time of the year. When you get a meal from one of the dozens of participating restaurants – whether delivery, dine-in, or al fresco – opt-in to help Feed More feed local Richmonders. Those fish tacos have never been quite so tasty…