What's Booming: Kwanzaa, Candlelight, and Charity
| December 22nd, 2020
'Tis the season for culture and kindheartedness
---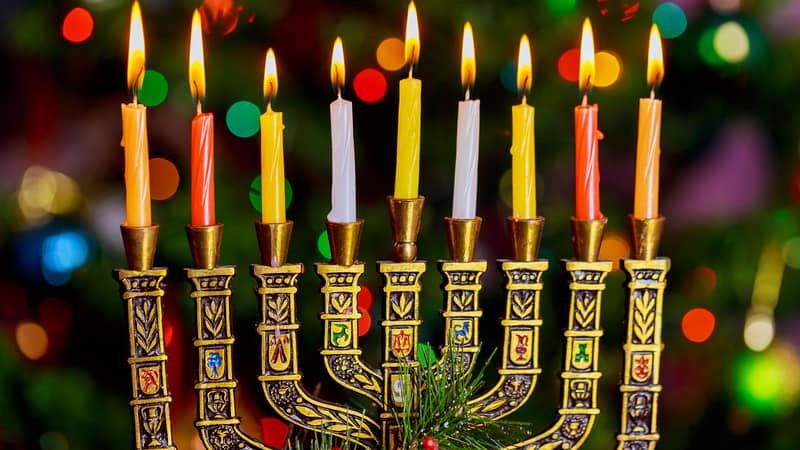 As a Christmas gift to the community, Wilton House Museum is opening its doors on select after-hours occasions for the very exclusive Wilton House Museum Holiday Audio Tours! BYOD (bring your own device), HCAP (holiday cheer already provided). Wednesday, Dec. 23 between 5-7 p.m. at Wilton House Museum.
Missing the traditional candlelight Christmas Eve service this year? Seventh Street Christian Church is bringing the safest and most socially distant version straight to your home. Candlelight Christmas Eve Service, Thursday, Dec. 24 at 6:30 p.m.
Though Kwanzaa looks a little different this year, Elegba Folklore Society is still bringing all of the music, culture, and festivities to Richmond that they always do in this year's live-streamed Capital City Kwanzaa Festival. Tune in every evening for an entire week of powerful speakers, stories, and ceremonies – right in your own home. Saturday, Dec. 26 through Friday, Jan. 1 at 7 p.m. every night.
Grab your canned goods for drop-off at Stone Brewing's own Holiday Food Drive, benefiting Feed More (and, of course, families in need). And as luck would have it, they're offering the opportunity to earn $1 off per crowler fill with each food item donated. Charity never felt so good. Through Thursday, Dec. 31 at Stone Brewing.
Don't forget to support the four-legged less-fortunate this holiday season! Swing by Blue Bee Cider for Angel Tree for RACC, featuring tags of local adoptable cats and dogs who deserve a treat or two this Christmas. Yes they do, yes they do, yes they do! Through Sunday, Jan. 10 at Blue Bee Cider.