What's Booming: Live Music, Happy Dogs, and a Star
| July 16th, 2020
The outdoor fun has only just begun
---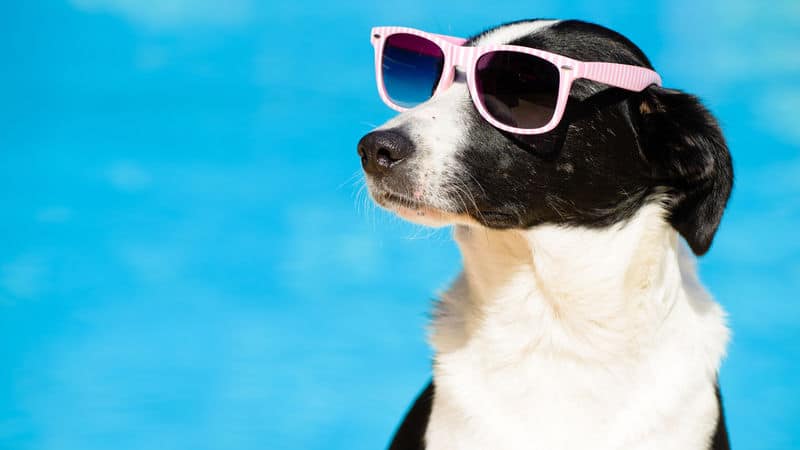 Sure, you've been feeling stir crazy – but what about your dog? Give your furbaby the day out she's been craving at West Broad Village Yappy Hour, for treats, nail trims, and some much needed bonding with fellow Fidos. Thursday, July 16 from 6-7 p.m. at West Broad Village.
Grab your lawn chair and face mask for a breezy night of smooth live tunes and warm summer air. Thursday Night Live: Music & Chill, Thursday, July 16 from 8-9:30 at Byrd Park Swan Lake.
Ah, what do you know: in 1938, a star was born. And turns out, she still is. Innsbrook Drive-In: A Star Is Born, Thursday, July 16 at 9 p.m. at Innsbrook.
Though we may not be able to attend Music at Maymont, we can still listen to it. Tune in for a live concert with Carbon Leaf, no mask required. Saturday, July 18 at 7 p.m. Follow link for live stream info!
The 1920s were a time of social change, revolution, and cultural transformation (sounds familiar). See how it looked firsthand in Richmond – in fashion form – at the Valentine's newest exhibit, Ain't Misbehavin': 1920s Richmond. Opens Tuesday, July 21. Reserve your tickets ahead of time to follow social distancing guidelines.