What's Booming: Love, Stories, and Love Stories
July 3rd, 2017
The best events this week to peel you off your couch.
---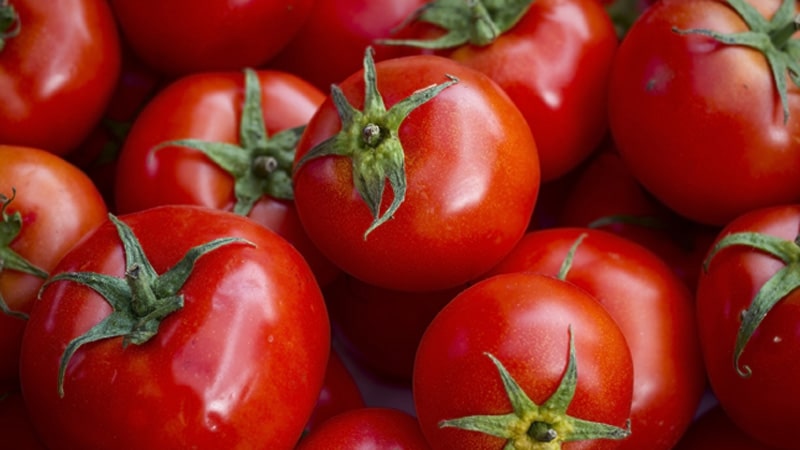 If outdoor music is your thing, I have good news. If country music is your thing, I have more good news. If outdoor country music is your thing…well, you're about to have the best weekend of your life. The annual K95 Countryfest is back at Innsbrook After Hours, from Friday, July 7 to Sunday, July 9.
Hey, February isn't the only month for love. At least, Henrico Theater Company doesn't think so. From July 7 through 30, they'll present "She Loves Me" at the Cultural Arts Center at Glen Allen, a pen-pal-themed rom-com reminiscent of a 1930s version of You've Got Mail.
Whether you like to eat them, throw them, or put them in a marinara sauce, Hanover Tomato Festival has got you covered. Saturday, July 8 from 9 a.m.-4 p.m. at Pole Green Park.
Guys, two years ago, the Supreme Court made a pretty big (and in many cases, life-changing) decision. And Hardywood is celebrating that decision on Sunday, July 9 from 2 to 6 p.m. during its 2nd Annual Love on Tap. Food trucks, live music, craft beer, and of course, love for all.
Did you know Richmond has a regular storytelling event? Well, they do, taking place yet again at the Hofheimer Building on July 11 at 6 p.m. And it's not so secret.