What's Booming: Mac & Cheese and a Mad Scientist
| July 22nd, 2021
"Yum" and ... "um"?
---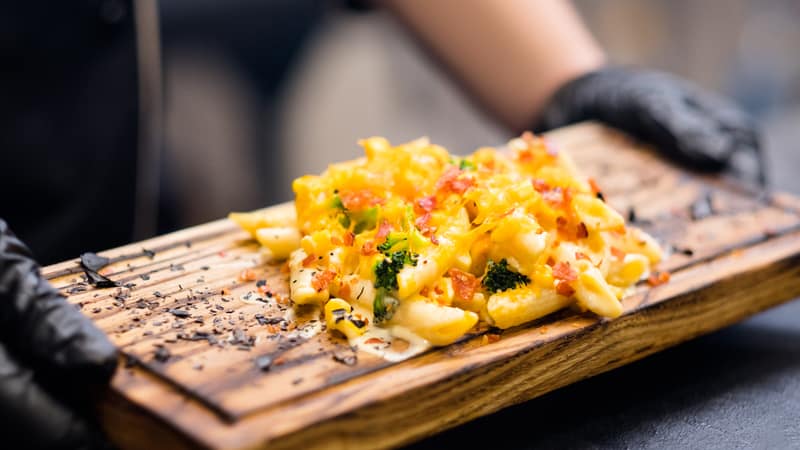 Ashland Fourth Fridays
Friday, July 23 from 5-7 p.m. in downtown Ashland
It's the fourth Friday of the month, which of course means Ashland is ready to let its hair down and party it up. Enjoy all the usual suspects, from sidewalk sales, to art displays, to live music, outdoor dining, drinks a-plenty, and more!
Mac & Cheese Festival
Saturday, July 24 from 11:30 a.m.-9 p.m. at the Richmond Raceway Complex
Empty out your belly, Richmond, it's about to get filled with bowls and bowls of cheesy goodness. With over 30 booths of the greatest cheese 'n' carbs combos, you can taste, rate, and vote for your favorites. And in between all the digesting, there will be plenty of music and entertainment to give your belly a breather.
Carbon Leaf
Saturday, July 24 at 5:30 p.m. at Maymont
The area's favorite Richmond-based band is coming to the area's favorite Richmond-based park. Carbon Leaf's bluegrass just sounds so much better against Maymont's green grass. It's a Richmond thing.
Doc Volz's Magical Mad Science & Medicine Show
Saturday, July 24 at 7:30 p.m. at Firehouse Theatre
He's crazy, he's quirky, and he's not afraid to push the limits – but, boy, is he entertaining. Hey, you can trust him. He's a doctor.
Sharon Rae North
Sunday, July 25 from 7-9 p.m. at the Tin Pan
Soulful melodies, mesmerizing lyrics, and euphonious twists on popular hits – what a way to wrap up the weekend.