What's Booming: A Famous Person as a Speaker, a Famous Person as a Statue, and Some Wine
July 10th, 2017
The best events this week to peel you off your couch.
---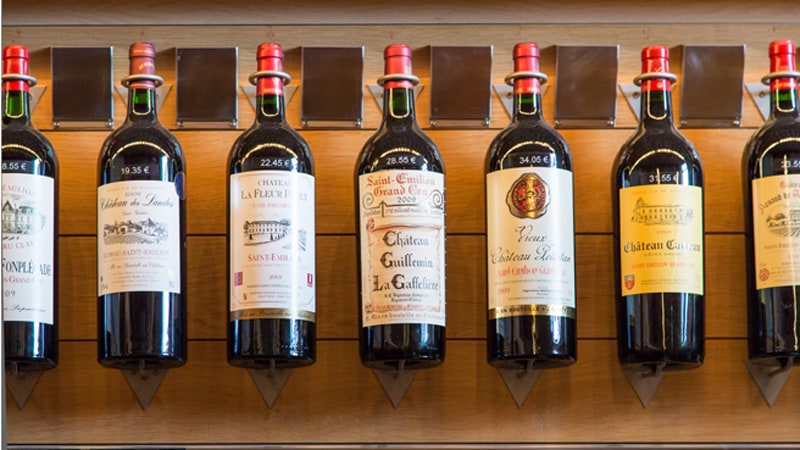 You spent all that time celebrating America earlier this month. What about France? Plus, let's be honest, they have better food. Bastille Day Celebration at Amour Wine Bistro, July 14 from 6:30 to 9 p.m.
If the name "Rob Bell" sounds familiar, it's probably because you've seen him on the New York Times' best-seller list. Or you've seen him touring with Oprah. Or you've seen him on Time Magazine's "Top 100 Most Influential People" list. And now you can see this famous Christian writer at the National on Friday, July 14 at 8 p.m.
Hit an OMrun at the Diamond on Saturday, July 15 at 9 a.m. with a little yoga on the field. Then na-ma-stay for the baseball game afterwards (actually, you might want to na-ma-leave-then-come-back since it's not till 6 p.m.). Either way, your yoga ticket gets you in fo' free.
The monuments in Richmond have been getting a lot of grief lately; but here's one that nobody can protest. Maggie Walker, our favorite first African-American female bank president, will sit proudly and permanently at the corner of West Broad and Adams streets. Witness the big reveal (how big will it be? What will her face look like? Will she be threatening a small group of kids with a tennis racket and a book?) on Saturday, July 15 at 10 a.m.
Cigars and fine wine? On a beautiful summer's day? With live music? Plus dancing? And did I mention the cigars and fine wine? Smoke and Vine Festival on Saturday, July 15 from 4 to 10 p.m. at James River Cellars Winery.
That doggone State Fair is so far away, am I right!? If you simply can't wait until the fall to get your hands on some of that good ol' State Fair food and fun, satiate your appetite with the Midtown State Fair. Sunday, July 16 from 11 a.m. to 4 p.m. at Libbie Mill – Midtown.