What's Booming: Mardi Gras, Hidden Figures, and Girl Scout Cookies
| February 18th, 2021
A deliciously colorful weekend ahead
---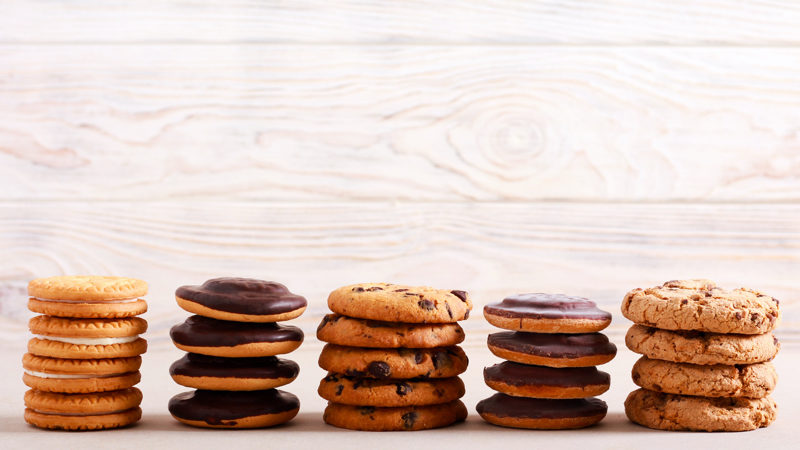 Thursday, Feb. 18 at 7 p.m. online. Presented by the Virginia Museum of History and Culture.
Just like the classic film Hidden Figures, this virtual event features a conversation with Dr. Gladys West – a Dinwiddie County native who helped develop GPS and other satellite mapping technology during her career at the Naval Surface Weapons Center. What's that feeling? Oh, it's just a heavy dose of inspiration.
Friday, Feb. 19 through Sunday, Feb. 21 at Buskey Cider.
What's better than Girl Scout cookie season? When a local cidery pairs them with five of their finest flavors, of course. Featuring Caramel Delights with Tart Cherry cider; Thin Mints with Classic Dry; Shortbreads with Habeñero Mango; and more. What? No, we're not drooling, you're drooling…
Saturday, Feb. 20, noon-2 p.m. at Henricus Historical Park.
This weekend, Henricus is taking us through the "love" story of one of 17th century Virginia's most notorious couples: Pocahontas and John Rolfe. Learn about the cultural and political implications of their marriage, and dig into the nitty gritty of Pocahontas's world. Hey, her life wasn't exactly a Disney movie. 
Saturday, Feb. 20 at 7 p.m. online.
Don't pack up the beads just yet – Dogtown Dance Theater is keeping the Mardi Gras festivities rolling … and you're invited: an evening full of virtual performances, New Orleans approved. 
Feb. 20-21. Presented by Sports Backers.
When you're tired of bragging about that marathon you finished … how many hours can you run in a single day?